April is #GlobalVolunteerMonth, and we are giving thanks for our volunteers' impact and the incredible power of service.
Every year, The Bowery Mission mobilizes thousands of volunteers who support every aspect of our services for neighbors experiencing homelessness, hunger and other crises. Volunteers play an especially vital role in our Compassionate Care program, which daily provides nutritious meals and meets other critical needs.
With the pandemic and its unique challenges for the community we serve, our Volunteer Services team has continuously and creatively developed new, safe strategies for volunteering. When this is added to the passion and dedication of our volunteers, the impact exponentially grows. Thanks to friends like you, people in need can always receive care and hope. Continue reading to see the amazing power of our volunteers!
Because of our volunteers, The Bowery Mission is able to meet critical needs: meals, vocational services, mentoring and more.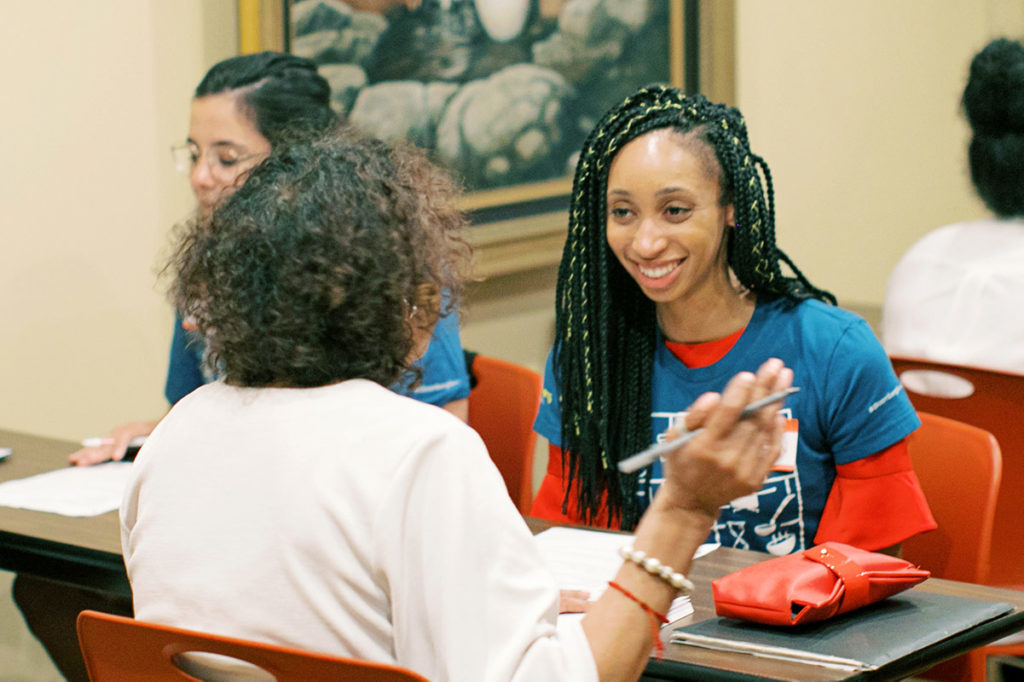 In a typical year, volunteers come from all 50 states — we can't wait to have everyone join us again!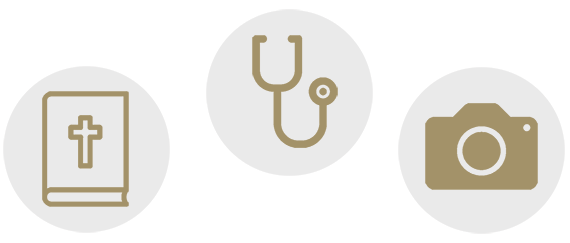 Our volunteers have a wide range of skills (including healthcare, arts/design, finance and more). They share their expertise so guests and clients can receive holistic care.

Every month, our volunteers serve more than 1,000 shifts to support various programs for neighbors in need!
To our volunteers who have served during COVID-19: thank you for your sacrificial support!
You showed up, again and again. Packing to-go meals, unloading and sorting goods, wiping down tables and so much more — you, our faithful volunteers, stepped up to make sure our guests could receive nourishing meals safely. So that progress could continue uninterrupted during the pandemic, you served remotely, helping men, women and children in our programs make progress in their personal goals. You took great care with your tasks, no matter how big or small, working diligently to get the job done — but, most importantly, to share God's love with others.
You treated everyone with dignity, extending kindness. Friends like you welcomed guests and clients with a smile, creating an atmosphere that was positive and uplifting. You helped everyone feel like they belonged by fostering connections and learning people's names. While listening to stories and sharing your own, you grew in your understanding of homelessness and in compassion for our neighbors in need.
You're doing more than just a task. You are caring for our community. Faithful volunteers like you collaborated with us, made new friends and encouraged your own networks to join in and get involved. Your prayers with us and for us lifted spirits and reminded us that we're in this together. And even during these challenging times, you helped us laugh and made things fun.
Because of your contributions since the start of the pandemic: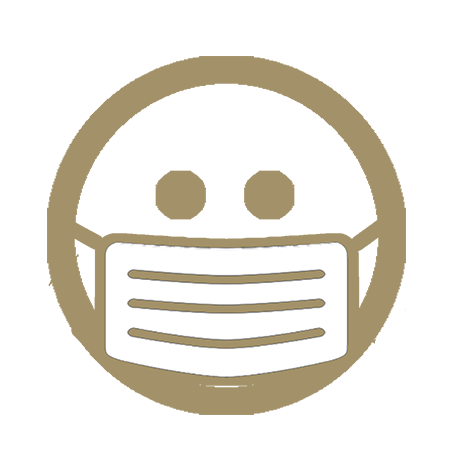 Over 2,000 unique volunteers served with The Bowery Mission to provide critical care.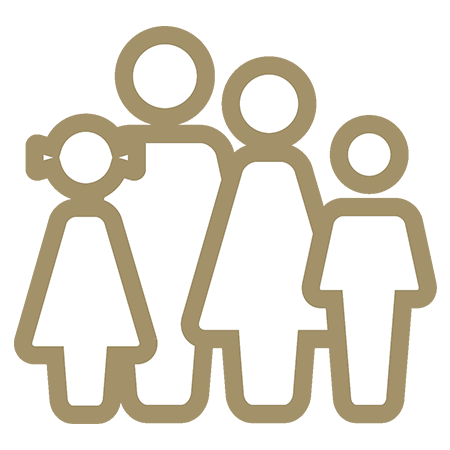 161 children and youth were served through online mentoring and/or classes.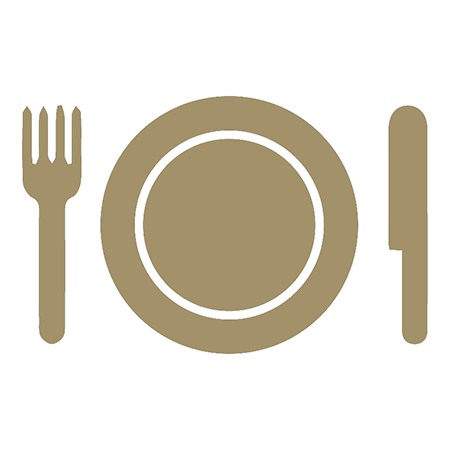 Volunteers prepared and served over 329,000 meals to nourish hungry neighbors.
Over 1,050 sessions hosted in-person and virtually for adults and children — including vocational, mentorship and tutoring — with volunteer support.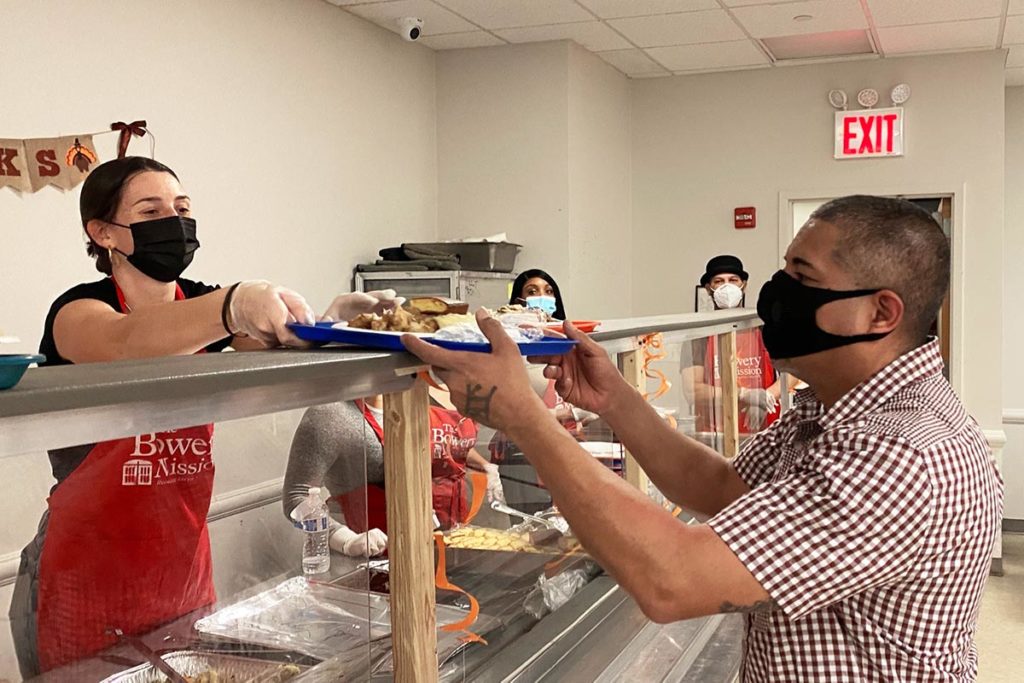 Perspectives on volunteering with #FriendsOfTheMission
Every year, we are thankful for friends of The Bowery Mission who come alongside us, filling in gaps with their hands and hearts to care for our community in need. And in this past year, volunteers have demonstrated great collaboration and teamwork as we pivoted and adjusted together. Keep reading to learn about the experience and life-giving impact of volunteering, especially during the pandemic.
Meet Josephine: Helping with meal services
You volunteered with us very early on in the pandemic. What was the experience like?
"I'll never forget that first shift. It was quite an interesting day. It was just four of us volunteers rushing to get the bagged lunches packed and ready to give out. It was raining, it was cold, and we handed out close to 400 meals. I think something a lot of people don't realize is that not everyone is homeless, they just might not have enough food. That is an issue across the country, but in New York City, it's a big issue."
In your opinion, what is The Bowery Mission's most important work?
"You guys do so much to provide food and care to people who need it. But I also think the support you offer clients of the program is really unique. As a volunteer, you get to interact with clients. It's really heartwarming to see many of them graduate and become able to get their own apartments and jobs. Often, when people think of homelessness and these kinds of spaces, they have a certain vision in their minds. They don't quite realize the goal is to help people live their own lives."
What motivated you to keep volunteering during COVID-19?
"Seeing the need up close is definitely one reason why I do it. I wanted to help people, and this was something I could physically do. I was also stuck in my home five days a week working, and I needed to get out and do something productive where I felt safe. I'm Asian-American, and the increased violence against Asian-American communities since COVID-19 has made me a little fearful of going places. The Bowery Mission is one of the safest places for me to go. That might sound strange, but it is. Everyone knows we're there for a purpose, and I've gotten to know so many of the staff and regular volunteers. The people I see week to week don't do it for gratitude or any other reason than they want to help. It's really lovely to be part of a community like that."
What was a meaningful moment for you?
"There was one client I remember seeing every week. Every time we came, he was so kind and thanked us for coming. At the end of last year, he officially moved into his own apartment. It was really moving to see him go full circle. He was now doing really well and getting his own place. I was actually there when he was saying goodbye to the chefs. You could see the emotional connection he had with the staff, how they were so happy for him."
Would you encourage others to volunteer at The Bowery Mission?
"Absolutely. I do all the time. I've purposefully shared photos and videos of me volunteering here, because I want people to see that it is easy and safe. Everybody needs a little help at some point in their lives, and I really believe in New Yorkers helping other New Yorkers. We live here, this is our city, so we have to take care of each other."
Volunteer champions: Turning a challenge into a win for clients and vocational programs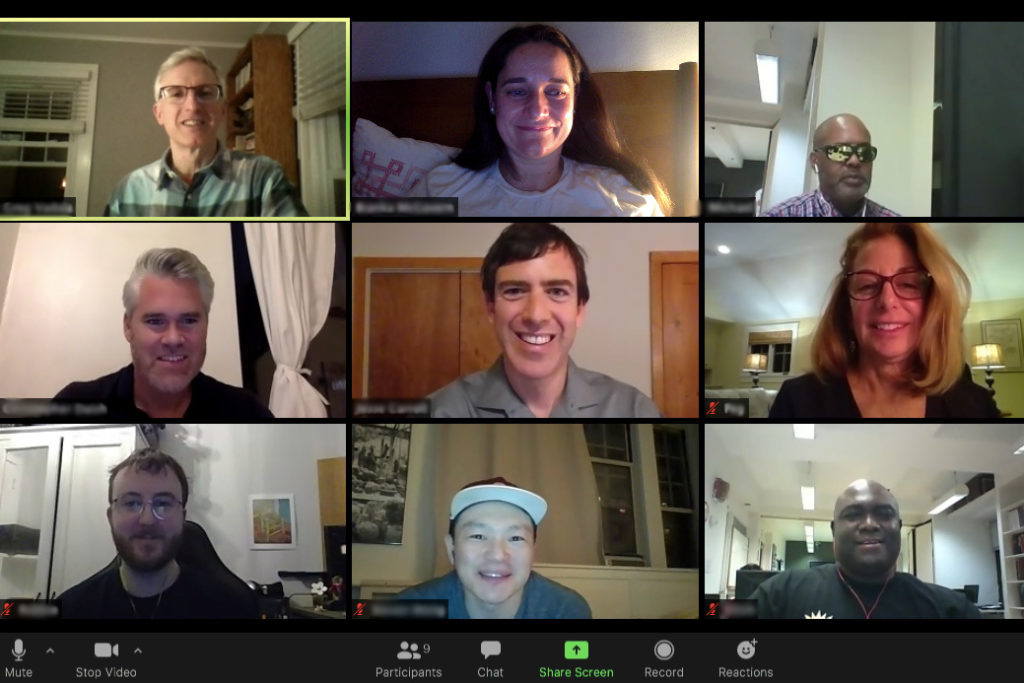 The pandemic has had a significant impact on the job market in New York City. Nearly half of all New York City workers lost employment income during the height of the outbreak. Others have had their hours cut back and are struggling to pay their bills. In addition, some of the industries that are often a good fit for our clients have been hit hard — restaurant and hospitality, housekeeping and janitorial, and live-in childcare.
But our volunteers have continued to show up — albeit remotely — to ensure that our clients continue to make progress toward their employment goals! Thanks to our volunteer champions, in May 2020 (not too long after the start of the pandemic in New York City), The Bowery Mission hosted its first-ever virtual session of Jobs for Life, an eight-week job training class. It was truly a momentous shift in how the Mission operates this program, and we even saw more volunteers rise to the occasion! Volunteers have provided virtual one-on-one and group career coaching, mentoring and resume support to help our clients find and keep meaningful work.
"It's been amazing to see this faithful group of volunteers serve our clients throughout the course of the pandemic. By bringing the [Jobs for Life] course online and using breakout rooms to mentor clients in job-related skills, we soldiered on and never missed a beat. Despite all that has happened in the world, clients continue to form meaningful connections with volunteers and are extremely appreciative of their support."
— Greg, Vocational Services Coordinator
Thank you!
On behalf of everyone at The Bowery Mission, thank you to all our volunteers over the years for serving with joy and compassion to care for neighbors in need. And to our volunteers who have been able to join us during the pandemic, we are grateful for your sacrificial dedication amidst one of the most challenging years in our history.
Friends like you make it possible for us to keep our doors open every day to provide critical services! You inspire us and give our community HOPE.
Join us to provide hope & care
Volunteer
If you are healthy and able, we need help every day packaging and distributing meals. Our Volunteer Services team conducts health screenings and educational training of our protective measures to ensure everyone's safety. Learn more about opportunities and new protocols, and sign up at bowery.org/volunteer.
Give Financially
Your generosity supports our ability to stay open and modify programs and services to new needs. Make a gift​​ today!
Pray
Pray for the health of everyone in The Bowery Mission family, particularly our vulnerable neighbors who are experiencing homelessness or other crises.
Share
Remind others of the need in our city, the ways The Bowery Mission is responding and how they can get involved! Share our @bowerymission social media posts and your own experiences using #FriendsOfTheMission #MyBowery #GlobalVolunteerMonth.