On May 25, 2021, James Winans, CEO of The Bowery Mission, spoke with Bobby Watts, CEO of the National Health Care for the Homeless Council during a virtual event. Watch their conversation to learn about the intersection of homelessness and racial, economic and health inequalities, and see below for ways you can get involved in making a difference for neighbors in need.
Topics that were discussed include:
Unique challenges the homeless community has experienced during COVID-19
History, role and impact of racism and current practices on homelessness
Collaborative solutions to the crisis of homelessness — how government organizations and private nonprofits like The Bowery Mission can effectively work together
Types of structural changes needed for communities to advance health, economic and racial equity moving forward and to prepare for future crises
Lessons learned during this pandemic to build a better future
Challenges that lie ahead, and how The Bowery Mission is preparing
"This is the first time in which we have clearly seen that housing is healthcare. That the link between housing and health is so strong, and we haven't given it sufficient attention as a nation." — Bobby Watts
Meet our speakers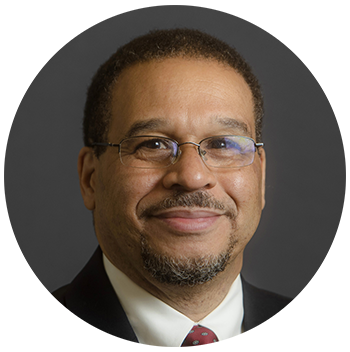 G. Robert (Bobby) Watts, MPH, MS is the Chief Executive Officer of the National Health Care for the Homeless Council, which supports the 300 federally funded Health Care for the Homeless programs and 100 Medical Respite providers working to eliminate homelessness.
Bobby has 30 years of experience in administration, direct service, and implementation of homeless health services, beginning as a live-in counselor at The Bowery Mission's Tribeca Campus (formerly New York City Rescue Mission). He has served on numerous boards, government-appointed task forces and workgroups, and in February 2021, he was appointed as a member of the Biden-Harris Administration's COVID-19 Health Equity Task Force.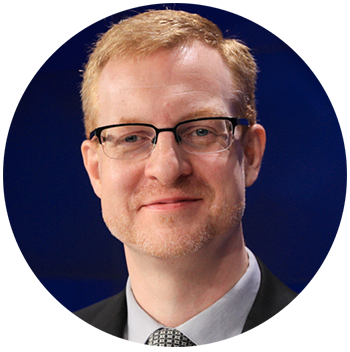 James Winans learned about the realities of homelessness and the promise of life transformation through a college internship at The Bowery Mission that forever changed the course of James' life.
James serves as President & CEO following 15 successful years of leadership at The Bowery Mission. James oversees the Mission's expansive work across eight campuses in New York, New Jersey and Pennsylvania, leading a team of over 150 full-time and seasonal staff — and a small army of volunteers — to help transform the lives of men, women and children experiencing homelessness and poverty. James is also the chair of the Rescue Alliance leadership council.
Ways to get involved
Donate
Every day, The Bowery Mission serves nearly a thousand meals to neighbors in need, and any one of these meals can lead to a new life. Your generous compassion will keep our Red Doors open to provide meals and other critical care.
Follow and Share
Follow us @bowerymission on Facebook, Instagram, LinkedIn and Twitter. Tag us and share what we're doing together.
Volunteer
If you are healthy and able, you can lend a hand at one of our meal services. Check out what opportunities are available.