Providing help and hope during a challenging season in
New York City
Summer is here! For those of us in the city, the heat radiating off the sidewalks and the thick, humid air are clear signs of the season.
For some reason, we are much more attuned to the plight of our homeless neighbors in the winter. But the summertime, especially in the city, can be just as dangerous as the winter. And we tend to see even more New Yorkers experiencing homelessness on the streets and in the subways than we do during the winter.
Our neighbors living on the street face the dangers of heat stroke, sunburn and dehydration. They're tired, hot and thirsty, and they have nowhere to go to get out of the heat. It's so important for The Bowery Mission to be here for each person in need this summer.
That's why I'm so thankful we have compassionate friends like you. Your support helps our neighbors struggling to survive on the streets get the help they need — a nourishing meal, a shower, clean clothes and safe shelter out of the stifling heat.
And meeting these urgent physical needs is often the first step to so much more. For some who come through our doors, it's what motivates them to break free from addictions or find healing from trauma. It's what sets them on a path to lasting change and new life. Read about the difference you can make when supporting The Bowery Mission.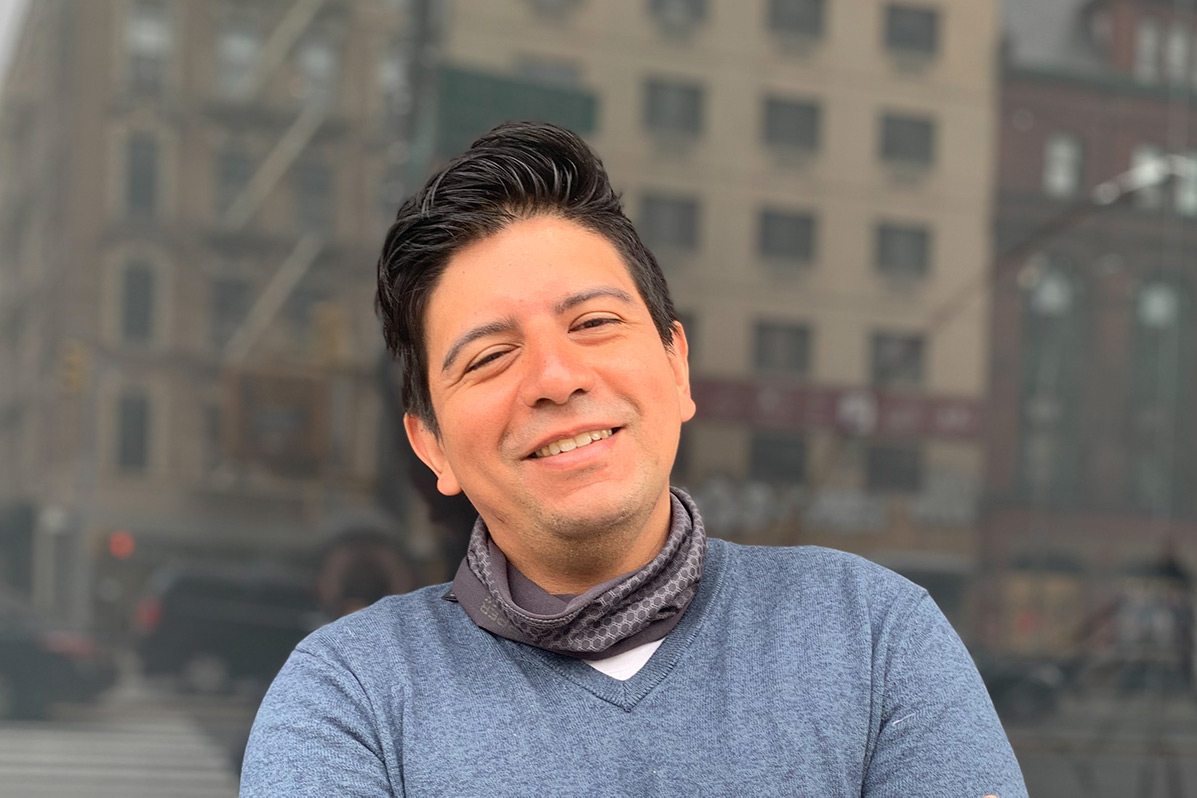 Meet Peter, who came to us after so much loss because of COVID-19, and learn how he's received critical care and renewed hope at The Bowery Mission.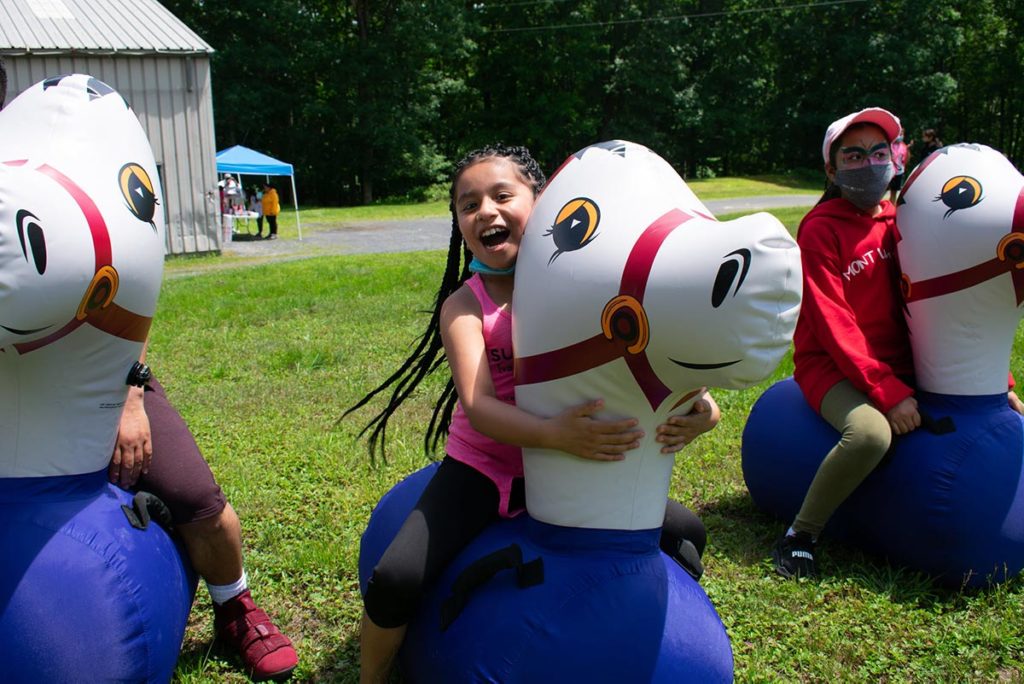 Learn more about Mont Lawn Camp, which has reopened this summer with a new and exciting opportunity for our camp families.
I know you'll be encouraged by Peter's story of life transformation and by what our Mont Lawn families have shared about their camp experiences. Thank you for supporting The Bowery Mission no matter the season. Because of you, New Yorkers are finding care for their needs and, even more importantly, true hope.
With gratitude,
James Winans, CEO
"The Lord is close to the brokenhearted and saves those who are crushed in spirit." — Psalm 34:18 (NIV)
How you can provide hope & care
Give Today
Your generous gift will provide relief and hope as we welcome our neighbors off the streets and off their feet. They'll get a nourishing meal, refreshing shower, clean clothing and other critical care.
Become a New York Hope Partner
One of the best ways you can help now — and year-round — is by giving monthly. Consider becoming a New York Hope Partner and, with each and every monthly gift, you'll provide critical care and life-transforming restoration!
Share
Remind others how vulnerable people without a home are during the summer — and the ways The Bowery Mission can help. Share this webpage and our @bowerymission social media posts.