We are excited for the back-to-school season for all New York City kids, especially those in The Bowery Mission's children program, Mont Lawn City Camp. New families and returning campers will join us for a new cycle of classes in just over a week, including in-person activities — a welcome return after a challenging 2020.
This new year of Mont Lawn City Camp will be filled with relationship-building, learning and adventure. Some of the classes offered in this upcoming cycle include:
Spoken Word: An opportunity for kids to shape writing and thinking skills, as well as learn new ways to express emotion.
Reading Club: Offered to 6-9 year olds as a way to grow reading skills and build confidence. One of the books selected will be used to help kids talk about their feelings using the storyline and plot.
Art Expression: Our staff aim for the kids to learn emotional management skills through this class, including being comfortable with failure or unexpected outcomes, and to experience a sense of pride from creating their projects.
Master Chefs: A fun program offered at our summer camp continues in the city. Our staff also want to teach kids about empathy and how food can be a way to give back and care for others, which is a felt need in the community.
Did you know?
Many people know of The Bowery Mission for our programs that provide restorative second chances for adults. But our programs for children are nearly as old (beginning in 1894 with an annual summer camp), offering a positive first chance for youth in New York City. With front doors at our East Harlem and South Bronx campuses, our Mont Lawn City Camp was started more recently in 2014 as a direct response to community needs for more enrichment activities and one-on-one mentoring for children ages 6-16. Nurturing adult staff and mentors support children and families through classes, outings, mentoring, tutoring and practical care throughout the year — helping children broaden their horizons and develop new lifelong skills for social and emotional success.
Hear from some of our kids and staff below as they share some thoughts on what the supportive community and programs mean to them. All of this is made possible by caring friends like you!
What Mont Lawn City Camp means to the kids and families we serve
"What I like about Mont Lawn City Camp is the unity of the teachers with the kids. They work together to reach goals, making fun moments and creating experiences for them. Something I've noticed about my daughter coming to City Camp is that she has grown her abilities to bond. She was so shy before and now she feels comfortable coming here and she feels like she's at home." — Araceli, parent
Team members share their excitement and hopes for the new year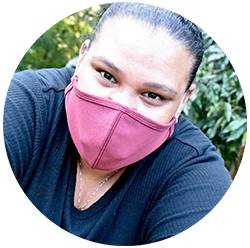 "After a long period of not being able to interact as closely with families, I want them to know that we are here for them, and that we want to support and come alongside them in everything they are doing. I'm really excited to be back in person. I'll be able to support the kids in a more tangible way with their projects. If they are struggling, I can actually walk over and help them out." — Vicki, Program Coordinator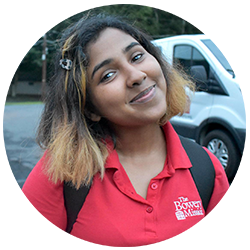 "I'm excited to do fun things together! We want Mont Lawn City Camp to be a refuge and a safe place. We will do everything we can to make sure Mont Lawn City Camp is safe and socially distanced, but we also want it to be a place where kids can be themselves, let go and have fun." — Kajal, Administrative Associate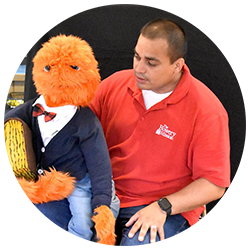 "After being with the kids and families at summer camp, it will be cool to see the kids in the city. Reuniting with families we got to work with at camp will be awesome. Working with people virtually has been hard, so creating a sense of community again physically will be great." — Angel, Program Coordinator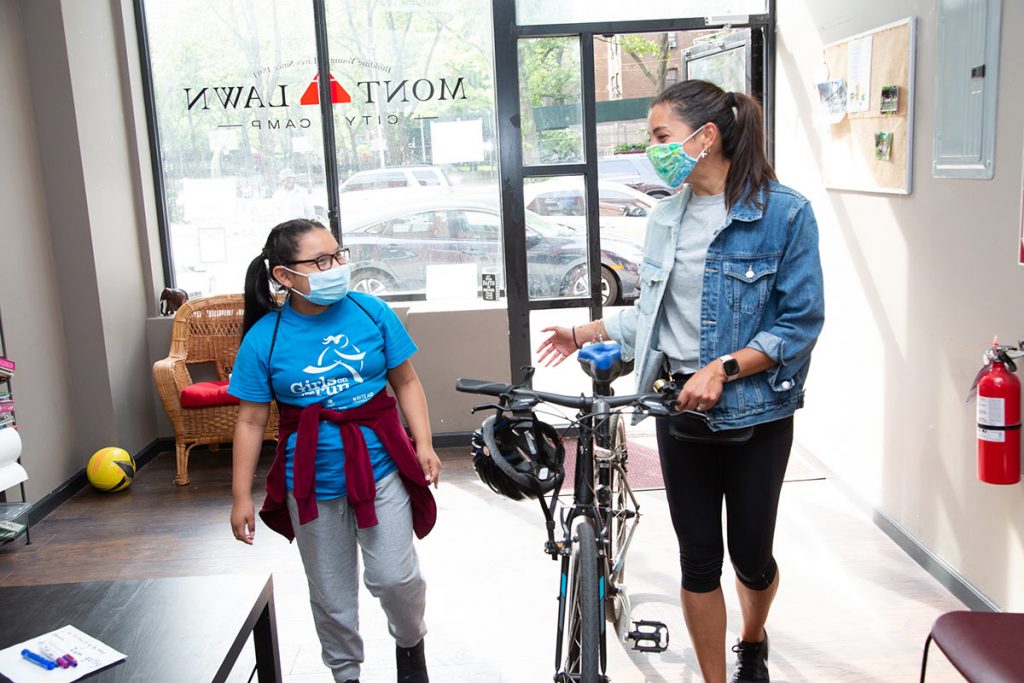 You can make an impact for kids in New York City!
We're so grateful for mentors and tutors who are committed to positively impacting young minds in our community. Please consider volunteering or sharing about our Mont Lawn City Camp program. You can help the next generation of young minds thrive and succeed.
Learn more about faith-based mentoring to foster relationships, leadership development, goal-setting and fun experiences.
Learn more about virtual tutoring for elementary school students who need help mostly in math and reading.
Can't volunteer? Make a gift today to support these programs and more.