The busiest time of the year
Thanksgiving is such a critical time for The Bowery Mission. In a city where New Yorkers experiencing homelessness can often feel invisible or even threatened, we offer a safe and welcoming "home" — a "family table" to be seen and heard. At our annual celebration, we're excited to gather together in community, with a delicious Thanksgiving feast served with love. We know that a special holiday meal at the Mission can be the first step toward a new life out of homelessness, addiction or whatever need our neighbors face this season.
Thanksgiving day services:
Free holiday meals and care
This year at our Bowery Campus, we are returning to our special celebration indoors in our historic chapel, with a traditional Thanksgiving meal, music and community! We invite anyone in need of a holiday meal to join us. Hot breakfast will be served between 8 and 9 a.m, and Thanksgiving dinner will be served between 11:30 a.m. and 4 p.m. Outdoor seating will also be available and we will have adequate social distancing and PPE.
To learn about our programs regularly available, please visit bowery.org/get-help and see how you can receive care today.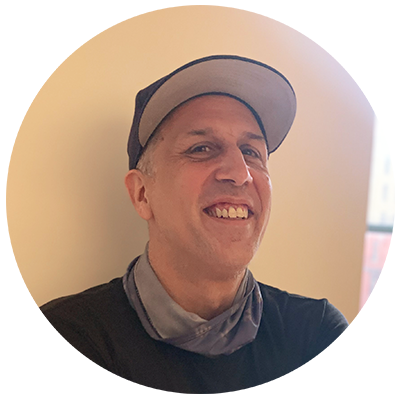 "Thanksgiving is really important to a lot of people, because it's a family holiday. But a lot of people aren't able to be with their families, or maybe they haven't seen their family for a while. When you're at The Bowery Mission on Thanksgiving, it's special to see people who you might normally see sitting in a park all come in here like a family and get so full. It's special to see people who usually don't smile, smile."
— Brian, client of The Bowery Mission
The impact of your support
Thanks to dedicated supporters, donors and volunteers, The Bowery Mission has kept its Red Doors open every day to provide meals, shelter, clothing, showers and more. It's more important now than ever, as nearly 70,000 men, women and children are experiencing homelessness in our city, and an estimated 1 in 6 New Yorkers is food insecure. We are grateful for compassionate friends like you who are showing our neighbors in need that they are not alone and that someone cares.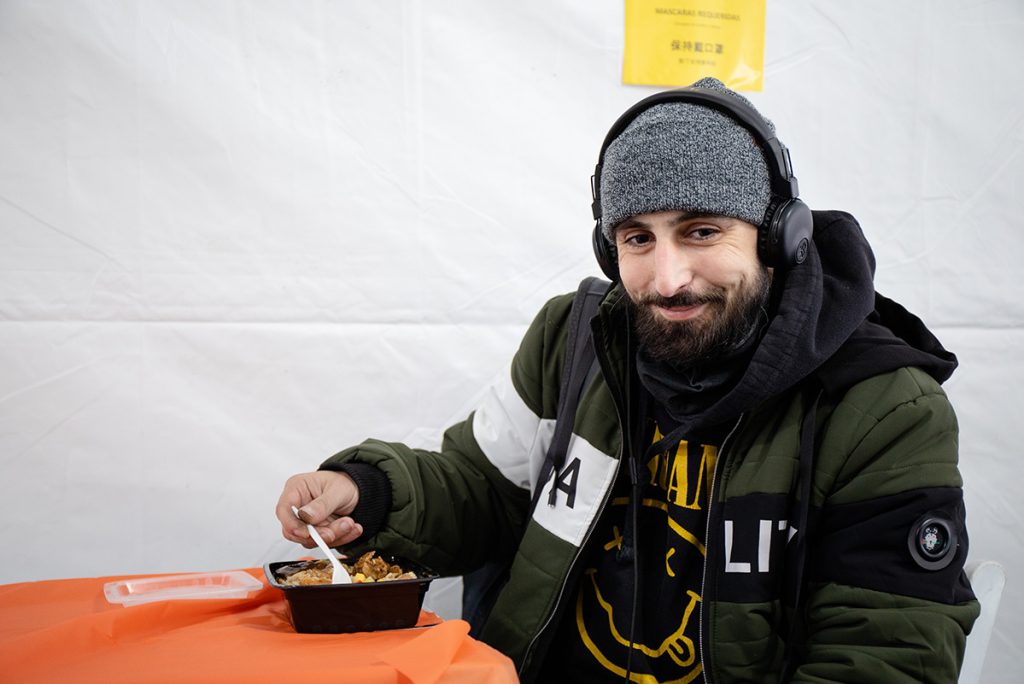 During the months of October and November, we plan to serve 50,000 meals at multiple campuses throughout Manhattan.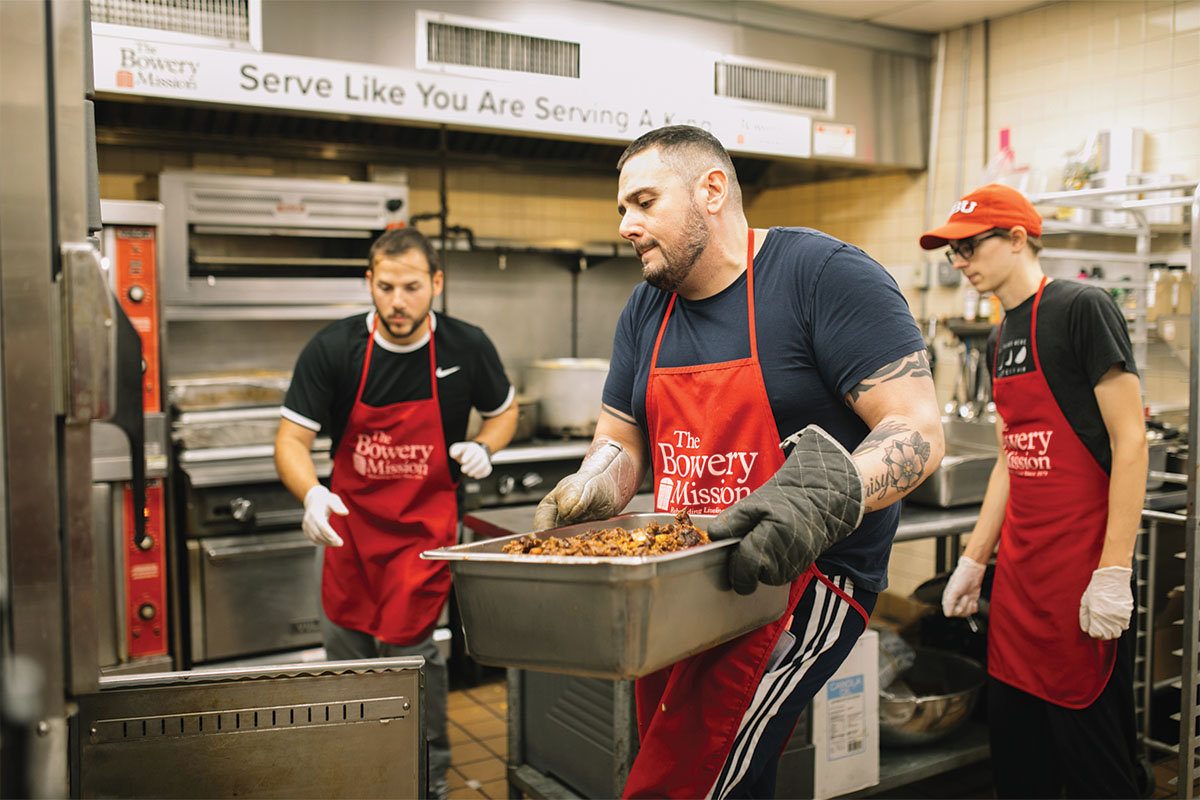 Weeks in advance, we begin working to prepare a traditional Thanksgiving meal including turkey, gravy, mashed potatoes, stuffing and pumpkin pie. Everything is home-cooked, prepared with love by our faithful staff, supporters and volunteers.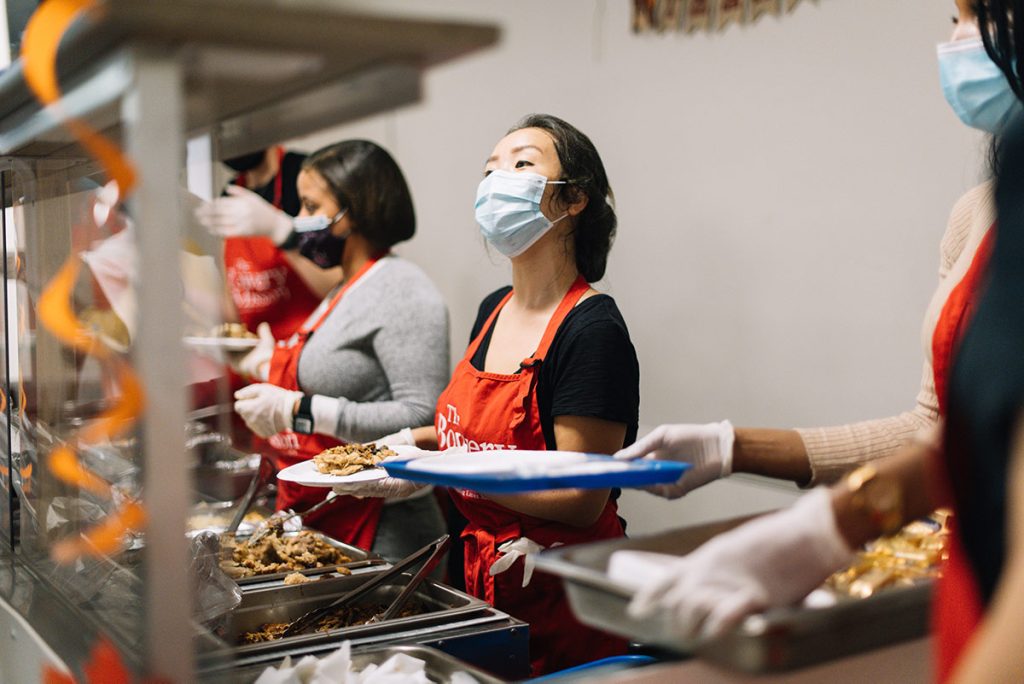 A traditional Thanksgiving dinner will be hosted for overnight emergency shelter guests at our Tribeca Campus.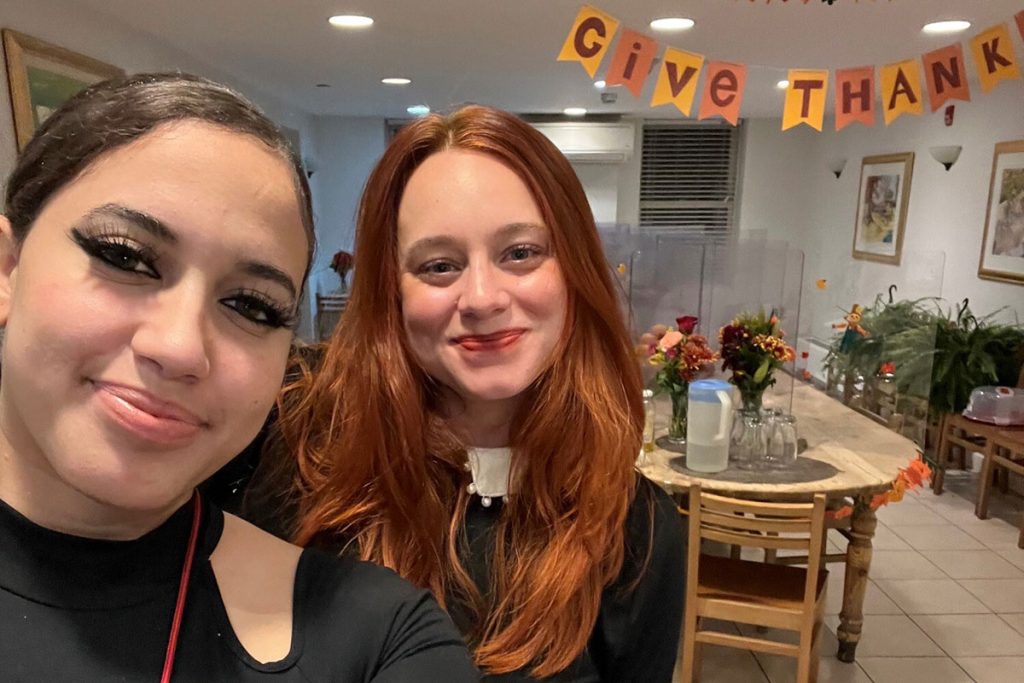 Our Residential Program clients at our Harlem and East Harlem Campuses will also prepare and enjoy Thanksgiving meals in community.
Ways to support The Bowery Mission this Thanksgiving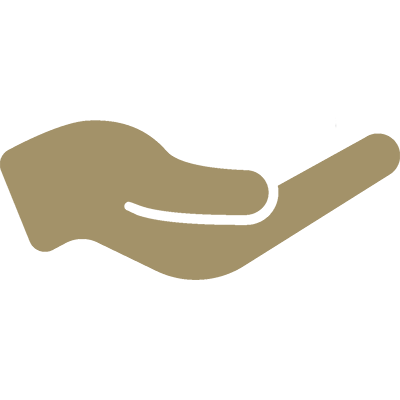 Give financially
Donate towards meals, radical hospitality and other critical care this Thanksgiving. A special holiday meal is just $1.59 each. Think about how many people you can help with your special gift today! It is only possible because of friends like you.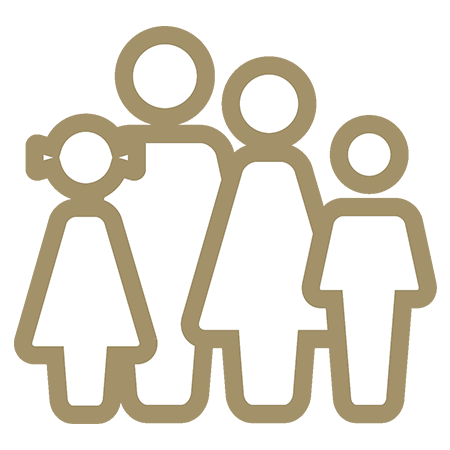 Fundraise
Create a fundraising campaign that will supply thousands of meals and other care this season. Our online fundraising platform is a great tool for mobilizing your personal and professional networks to care for people experiencing homelessness and hunger in New York City. You can also find additional ideas for corporate and community fundraisers.

Volunteer
Sign up online for other dates
Our Thanksgiving Day volunteer opportunities are extremely limited and not open to the general public. We invite you to join us on other available days. Thank you for your interest and understanding!
Sponsors
As Thanksgiving is the busiest time of the year for The Bowery Mission, we are so grateful to all of our supporters and leaders in the community who make this care possible.
MAJOR PARTNER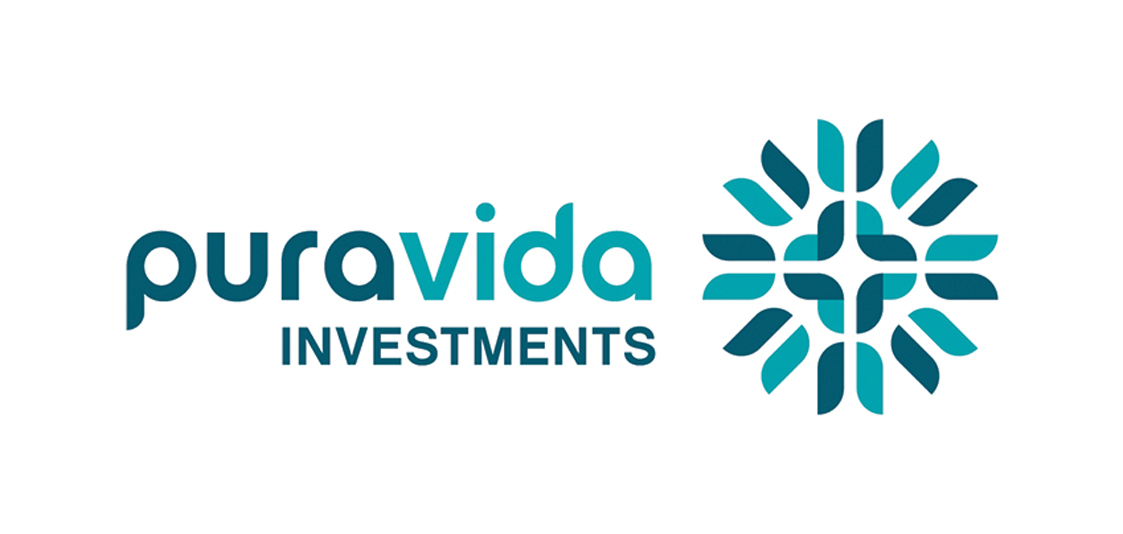 PARTNERS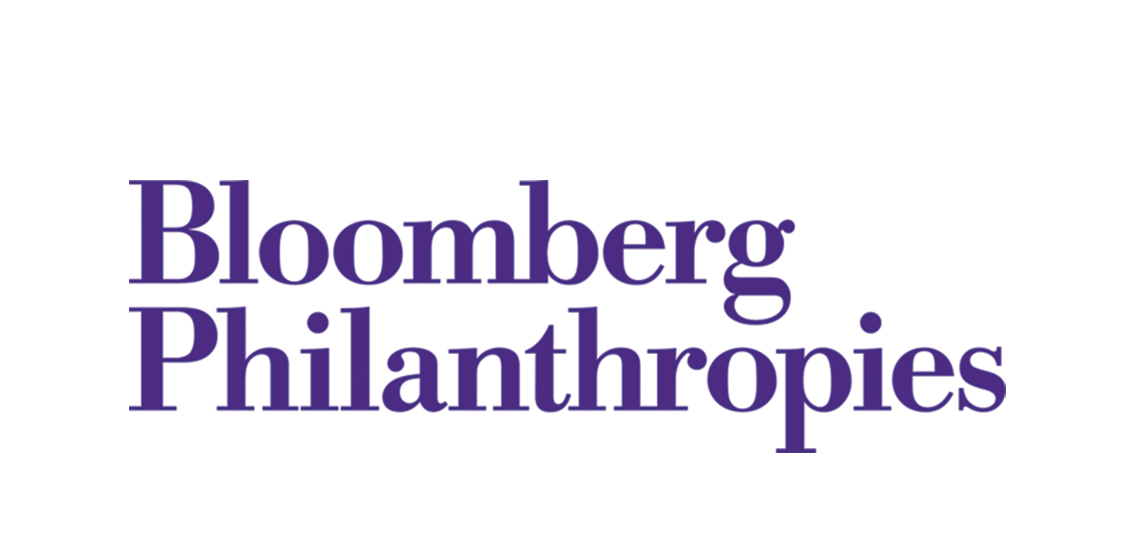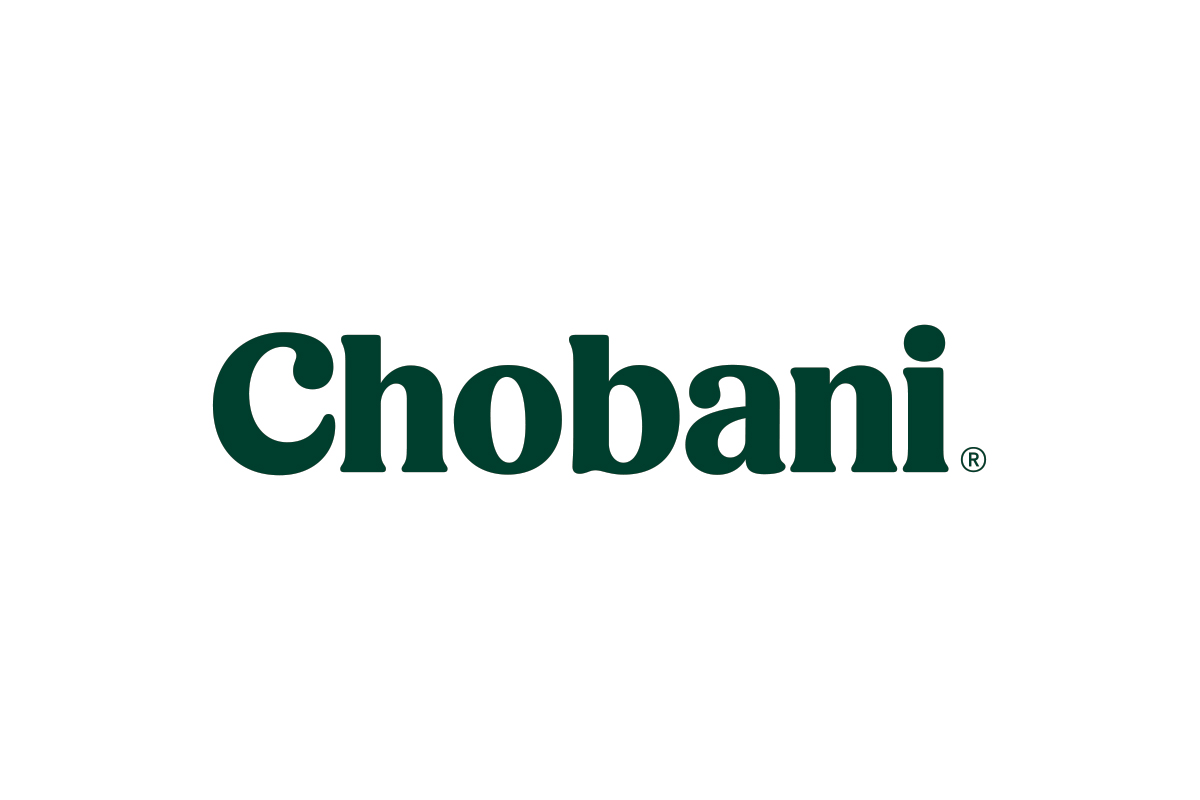 SUPPORTERS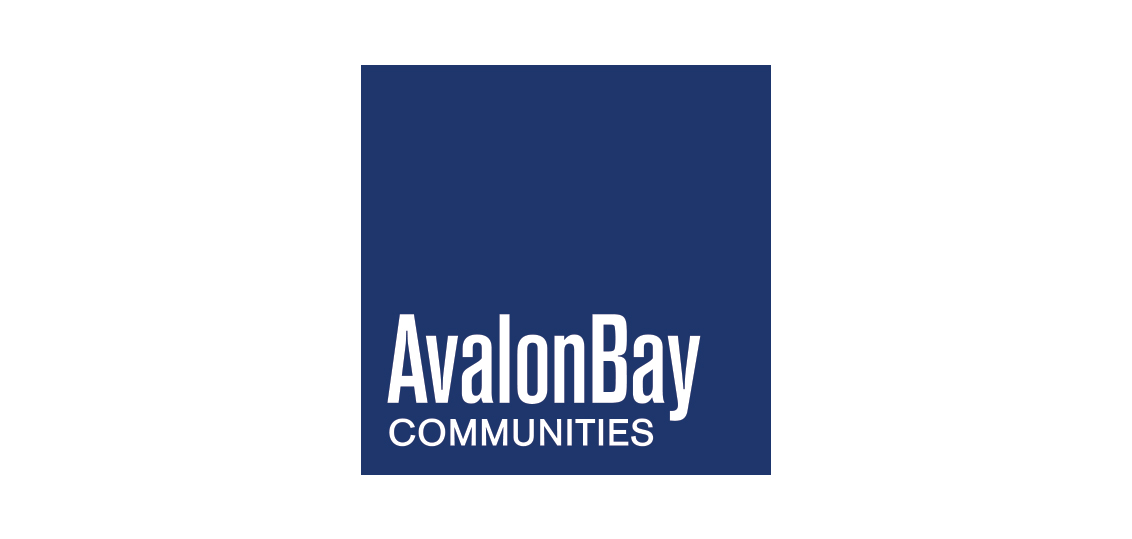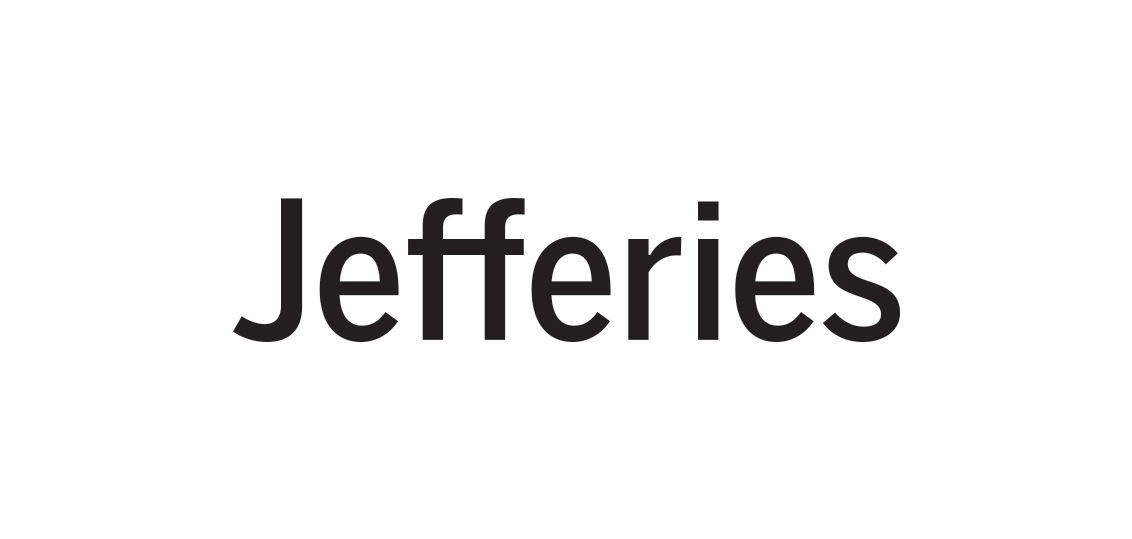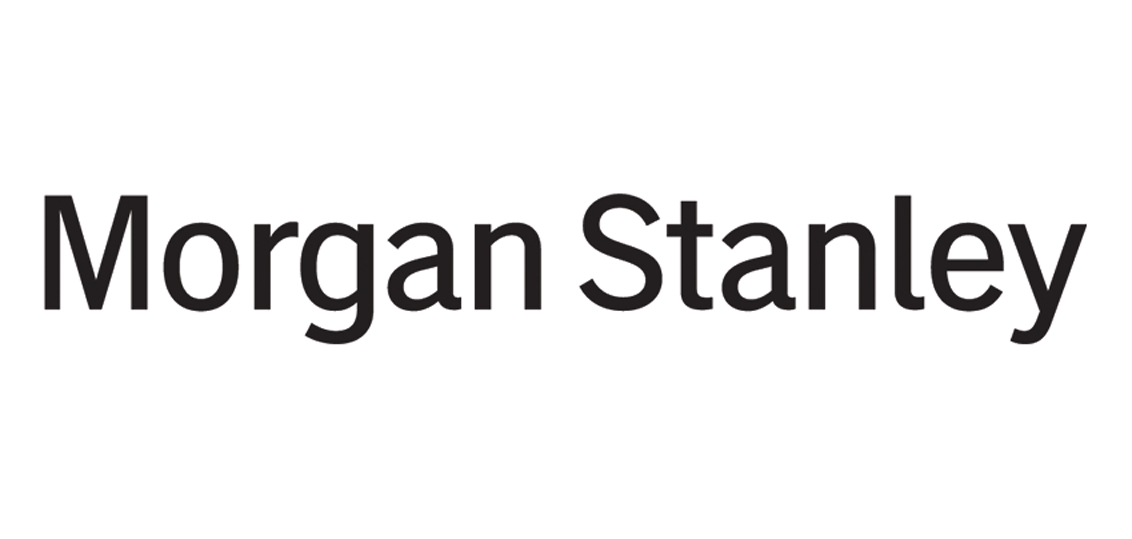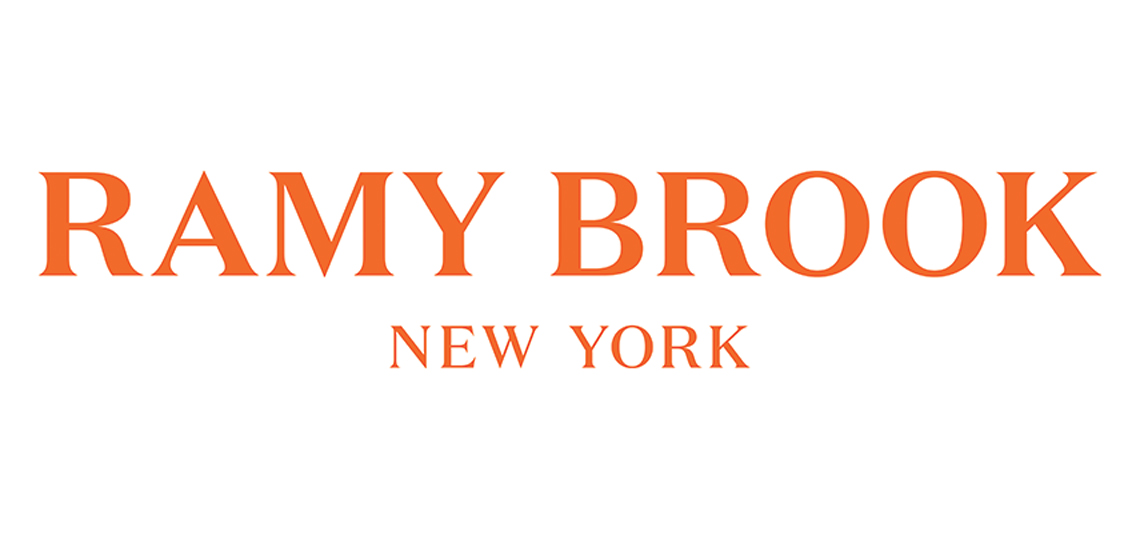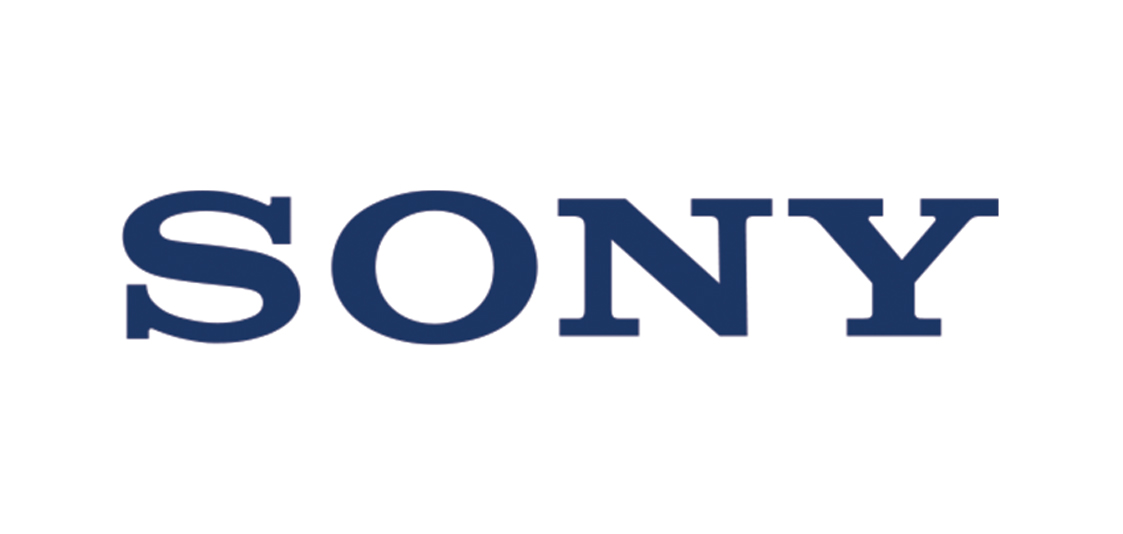 CONTRIBUTORS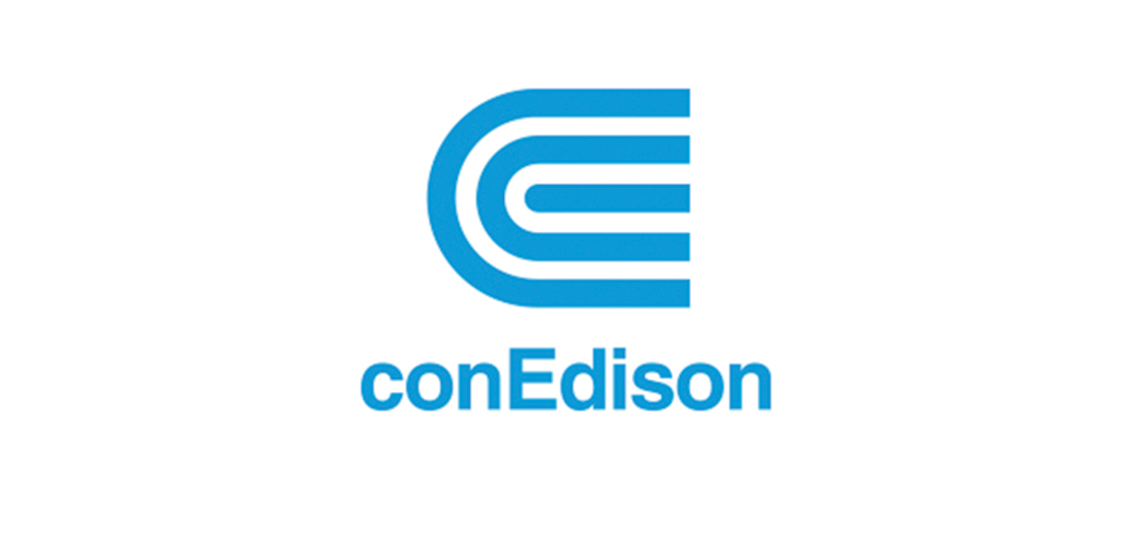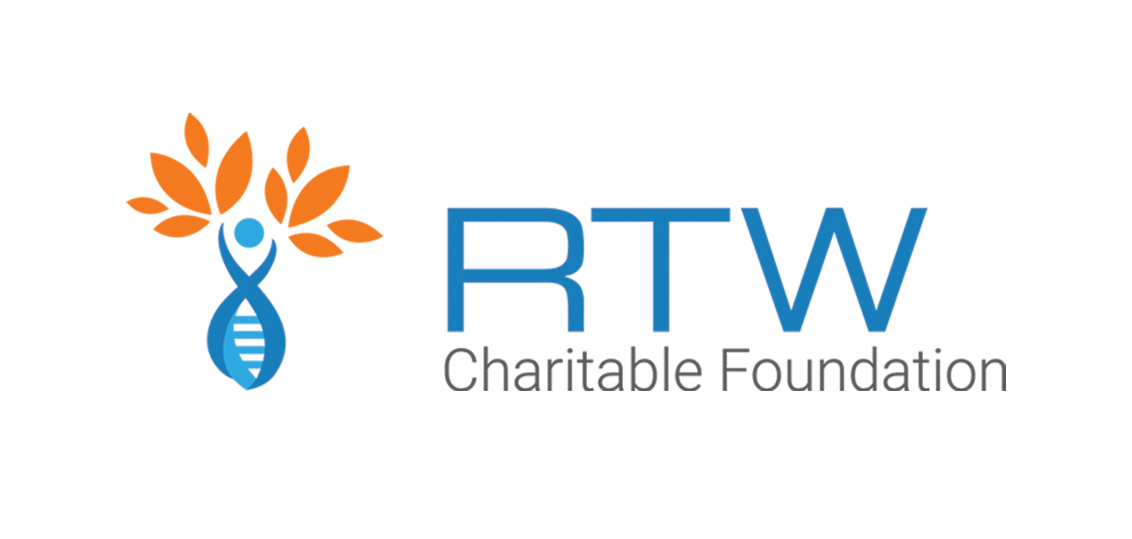 Thank you for your support
We can't do it alone. Preparing meals for this many people not only requires a lot of effort — we work around the clock for about a week preparing for Thanksgiving Day — it requires a lot of resources. Thank you for your generous heart! Together, we can welcome each person who comes to our Red Doors with love, encouragement and hope at a time when they need it most.