March is Women's History Month, giving us a chance to celebrate just a few of the many incredible women who have shaped The Bowery Mission since the 1870s. From a hymn writer, a social reformer, and a philanthropist to two of our top organizational leaders, meet five women from history who left a lasting impact on our work.
1. Maria McAuley
(1847-1919)
Maria McAuley co-founded the McAuley Water Street Mission with her husband Jerry in 1872, leaving behind a life of alcoholism for a life of faith and service. When Jerry died in 1884, Maria carried on the work alone, serving as superintendent of the mission for eight years. The McAuley's mission would become known as America's first rescue mission, and today, that original mission operates under the leadership of The Bowery Mission.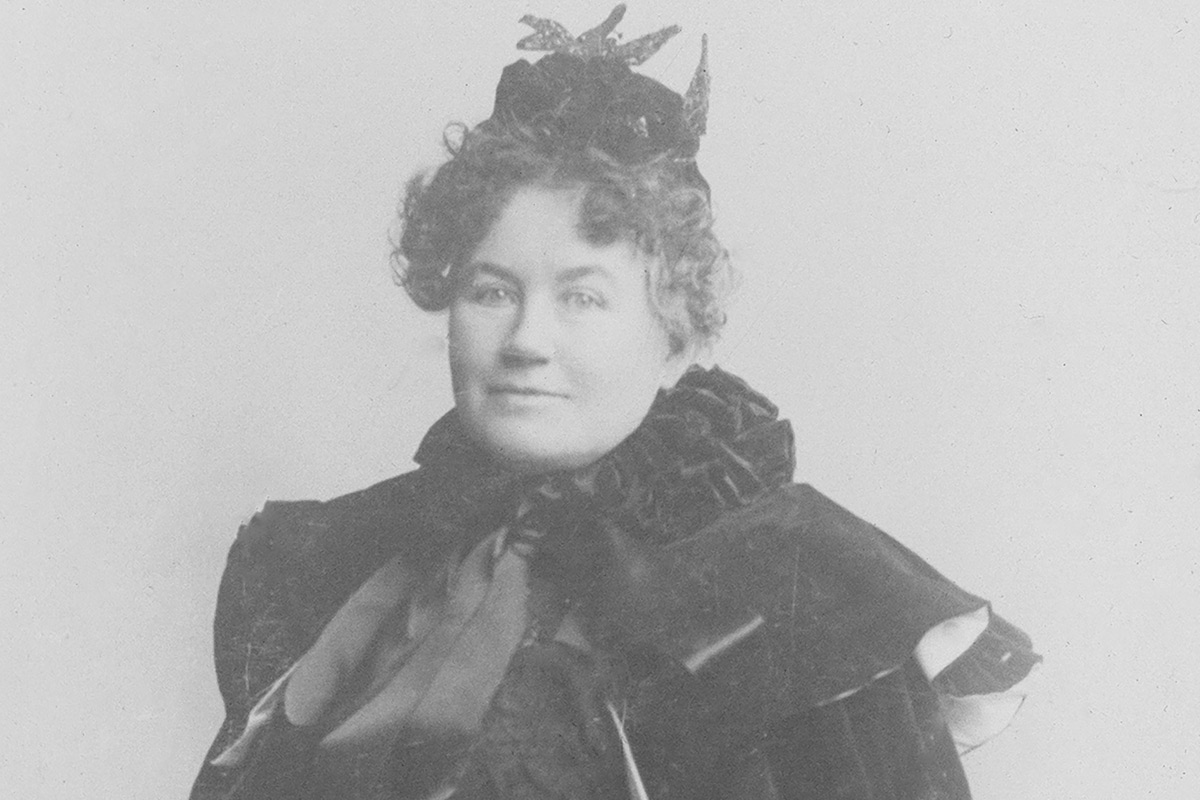 2. Helen Stewart Campbell
(1839 – 1918)
An American writer and social reformer, Helen visited the McAuley's mission in 1887. The experience so transformed her life that she became a fierce advocate for impoverished New Yorkers. Her book "The Problem of the Poor" calls for improved living conditions and reveals inequities in wages for working class women.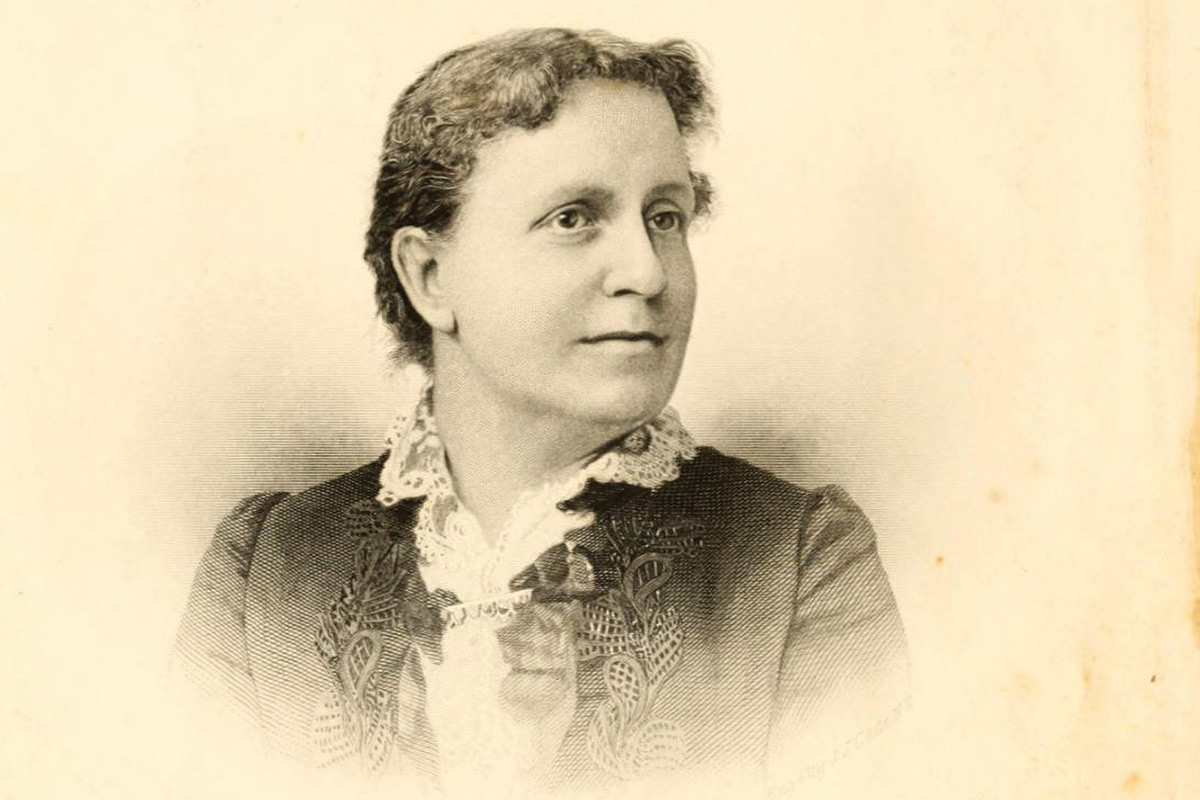 3. Sarah J. Bird
(1832-1914)
Sarah J. Bird was a philanthropist and passionate mission worker on the Lower East Side beginning in the 1880s. For decades she was a constant presence at The Bowery Mission, where she was lovingly referred to by all as "Mother Bird." Each week she held Sunday morning and Thursday evening meetings and took on a wider role as a board member after the Mission was incorporated.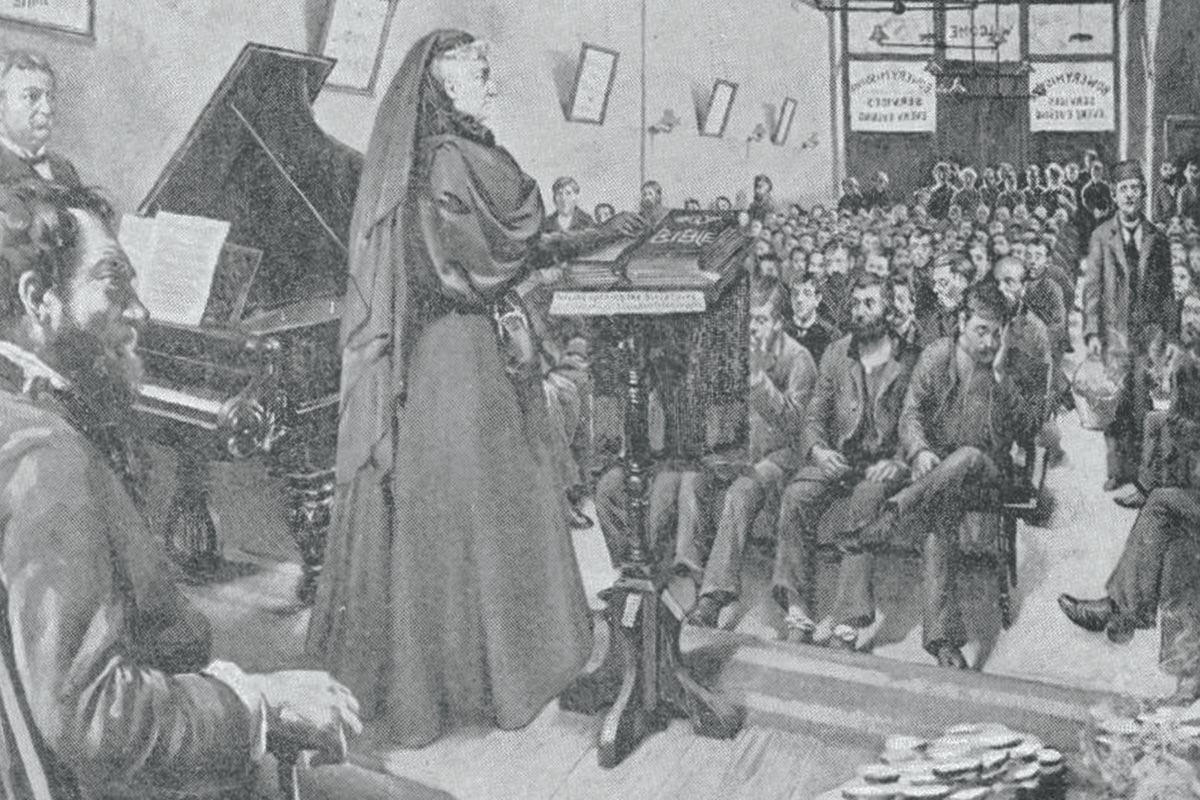 Thursday evening meeting hosted by Mrs. Bird at The Bowery Mission
4. Fanny Crosby
(1820-1915)
The famed hymn writer was one of the Rescue Mission movement's biggest champions and a frequent guest and song leader at The Bowery Mission beginning in 1881. "Blessed Assurance" is one of the many songs influenced by her Mission experiences. Fanny's piano still resides at the Mission today.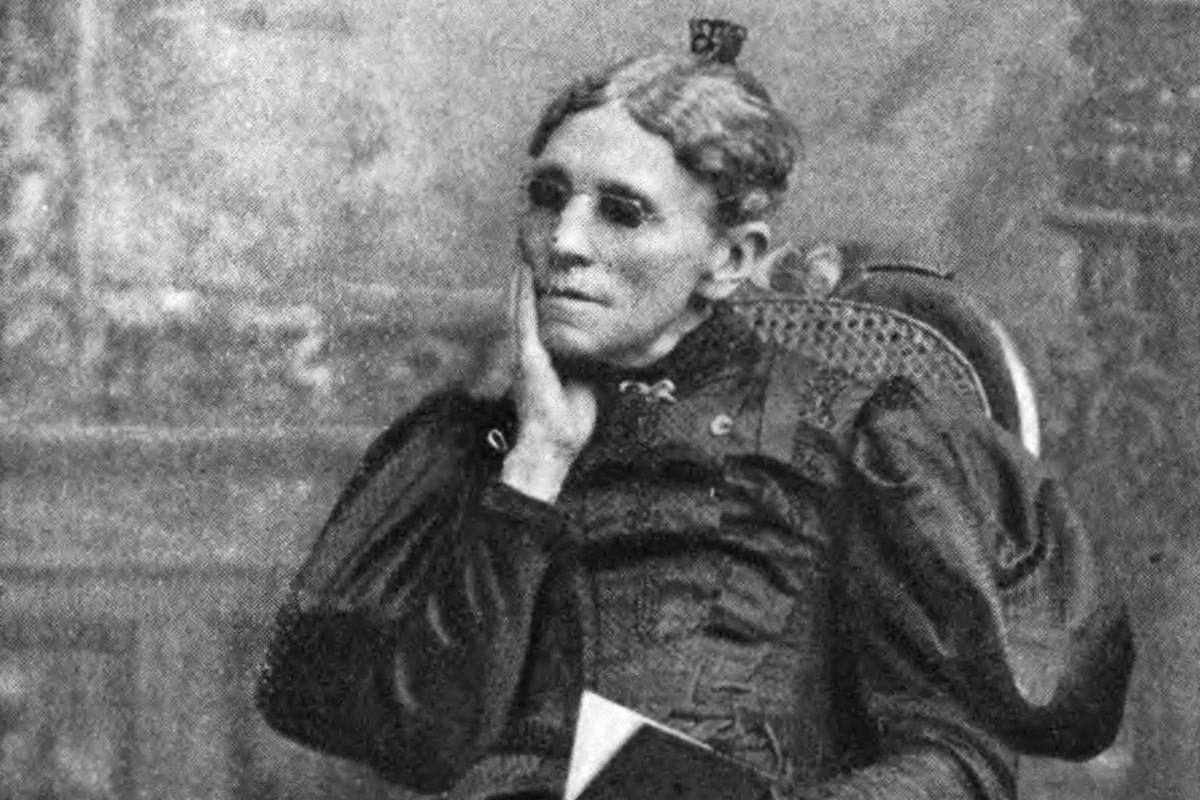 "I have sat down by people who had no hope, and yet that Divine Principle of Love was brought to them, and they have wept tears." — Fanny Crosby
5. Florence Jones
(1878 – 1946)
Florence served at the McAuley Water Street Mission (now part of The Bowery Mission) for decades in partnership with her husband, Alexander L. Jones. Upon her husband's death, she served as superintendent for three years (1943-1946).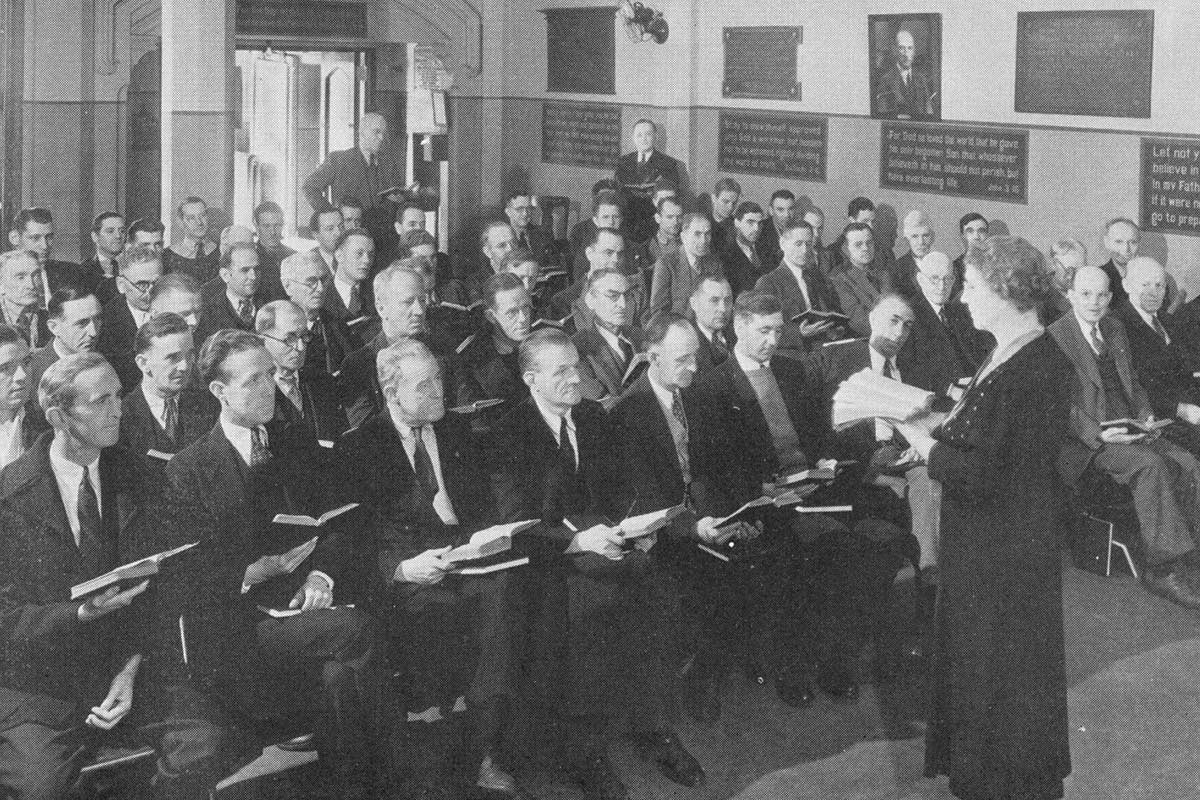 Florence Jones teaching a Sunday morning Bible class, circa 1940
Become part of the legacy with us
We at The Bowery Mission feel honored and humbled to celebrate women past and present who have committed their lives to serving our neighbors in need. As we take time to reflect on and celebrate their many achievements, we are simultaneously inspired to carry their work forward into the future. Join us by getting involved today!
Volunteer
Make a difference in the lives of our neighbors in need: serve a meal, help with our clothing program or tutor a child. Learn more and sign up today.
Donate
Your generous compassion will keep our Red Doors open to provide meals and other critical care for generations to come.
Follow Along
Receive impact stories from The Bowery Mission's archives and get our latest announcements on events and opportunities. Subscribe to our emails and follow @bowerymission.