Andre found help and hope in our Residential Program. After graduating, he's experiencing new life.
For many years, Andre struggled with depression, anger and heavy smoking. He felt challenged moving forward with his life. Hoping for a fresh start, Andre moved to New York City — but he soon became homeless. Hear from Andre how he found shelter, counseling and healing at The Bowery Mission, thanks to friends like you!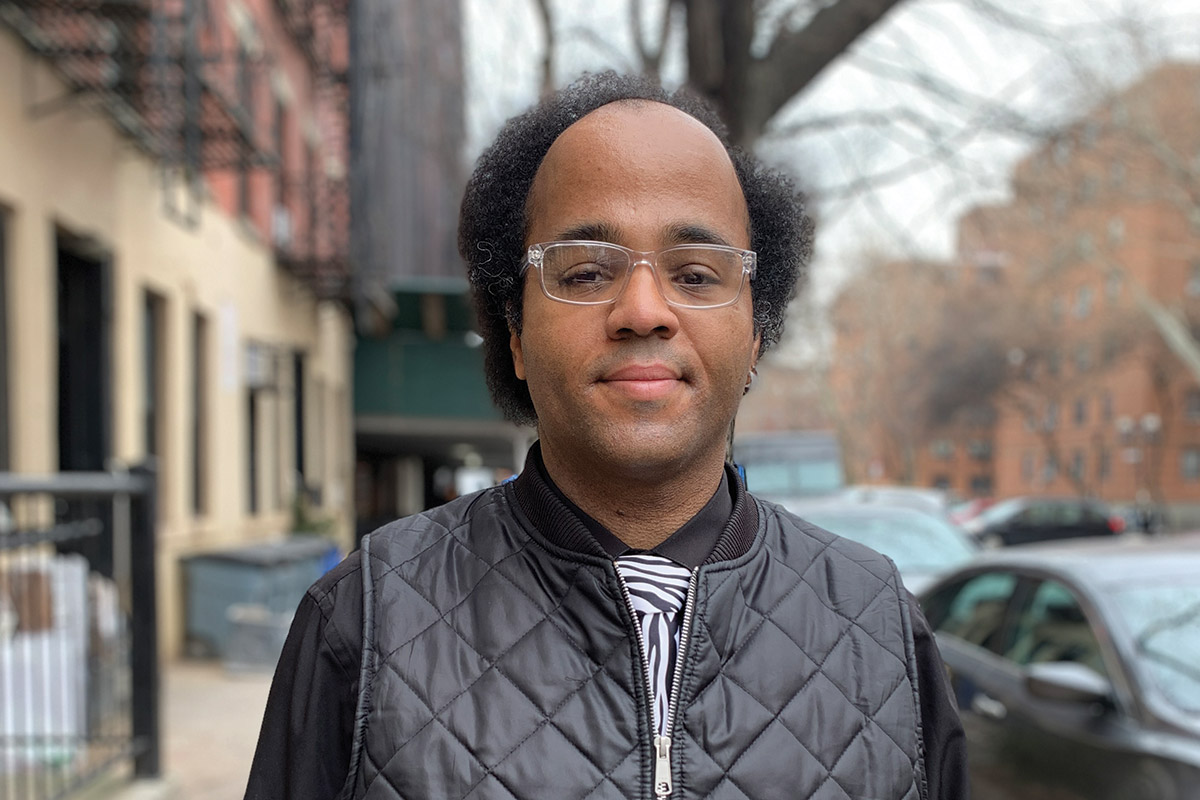 My name is Andre and I was born and raised in Nashville, Tennessee, the son of a farmer and an educator. As a youth I always loved the arts. I remember being inspired by soul, the blues and gospel. I remember music being all around me: the singing voices at church, the children making beats in the neighborhood and how my family sounded musical even when they spoke. I also loved to read classics like Shakespeare and most importantly the Holy Bible. I carried those books with me everywhere I went. That's what led me to know I wanted to be a writer one day.
For many years, I had a problem moving forward with my life
At 18, I started smoking tobacco, which became a habit. For the next 10 years, I continued to smoke. I did three packs a day and about a carton and a half a week. Smoking helped me with depression and it felt great. The only problem was, it was never a solution. After all the heavy smoking, I finally quit. It was a very hard thing to do. I needed to move on with my life.
Things only got harder trying to make it on my own. When situations didn't work out or go the way I wanted, I struggled with withdrawals and outbursts. I grew very depressed and angry. I had a lot of things written down — a lot of thoughts, hopes, wishes and dreams — but I didn't know how to bring them to fruition. I would get great jobs and learned the job wasn't the problem — it was something inside myself.
One day I woke up and I felt like Rip Van Winkle, like the world was nowhere near what it was before I fell asleep. The years were going by very fast and I felt so low. I remember thinking, "I don't want anyone to help me. I don't want to be a part of anything." Still, I didn't want to have the regret of not reaching out for help. With that being said, in the spring of 2021 I traveled to New York City. I said, "Maybe this will be something to jumpstart my life."
When I went to the subway station after camping out, sleeping outside, an MTA operator approached me and said: "There are people at The Bowery Mission who will help you."
The Bowery Mission: A place for me to rehabilitate and retool my life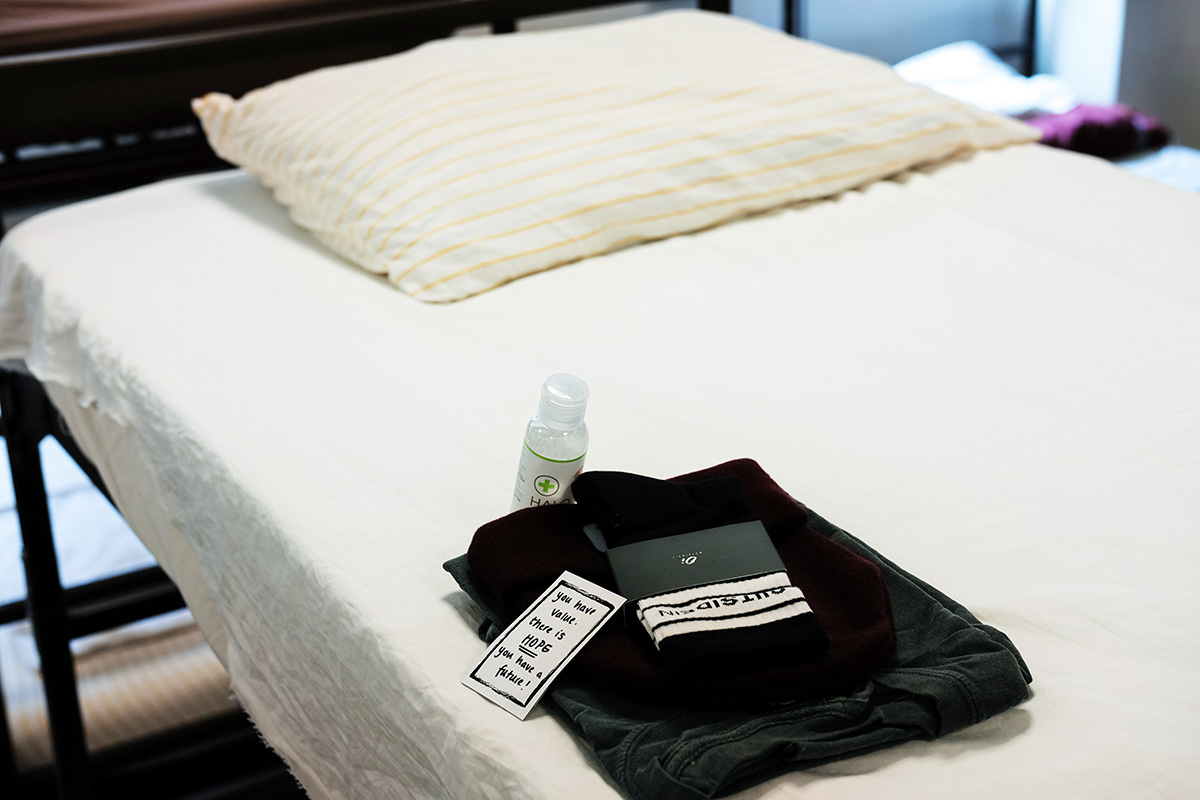 The Bowery Mission's overnight shelter at Tribeca was a beautiful place. I got back into a better routine of showering, sleeping and eating regular meals. I met with a counselor to talk through my options. Together, we decided that it would be best for me to enter the long-term Residential Program for men.
I learned which things to pick up and which things to lay down. It gave me a chance to reach toward something greater. Working on me was something I had never really done. At The Bowery Mission, God began to change me. It definitely wasn't me, because I had tried to do that on my own for years! He worked in me as I submitted myself to the classes, the counseling, the mental health sessions and group meetings. He made it possible for me to regain my identification and even get a new warm jacket.
I learned strategies for coping with my withdrawals and for responding more constructively to daily challenges. I learned that even though the problem might not be me, I can't become a problem too. I learned that you have to heal so that you can be a healing presence.
Ready to move forward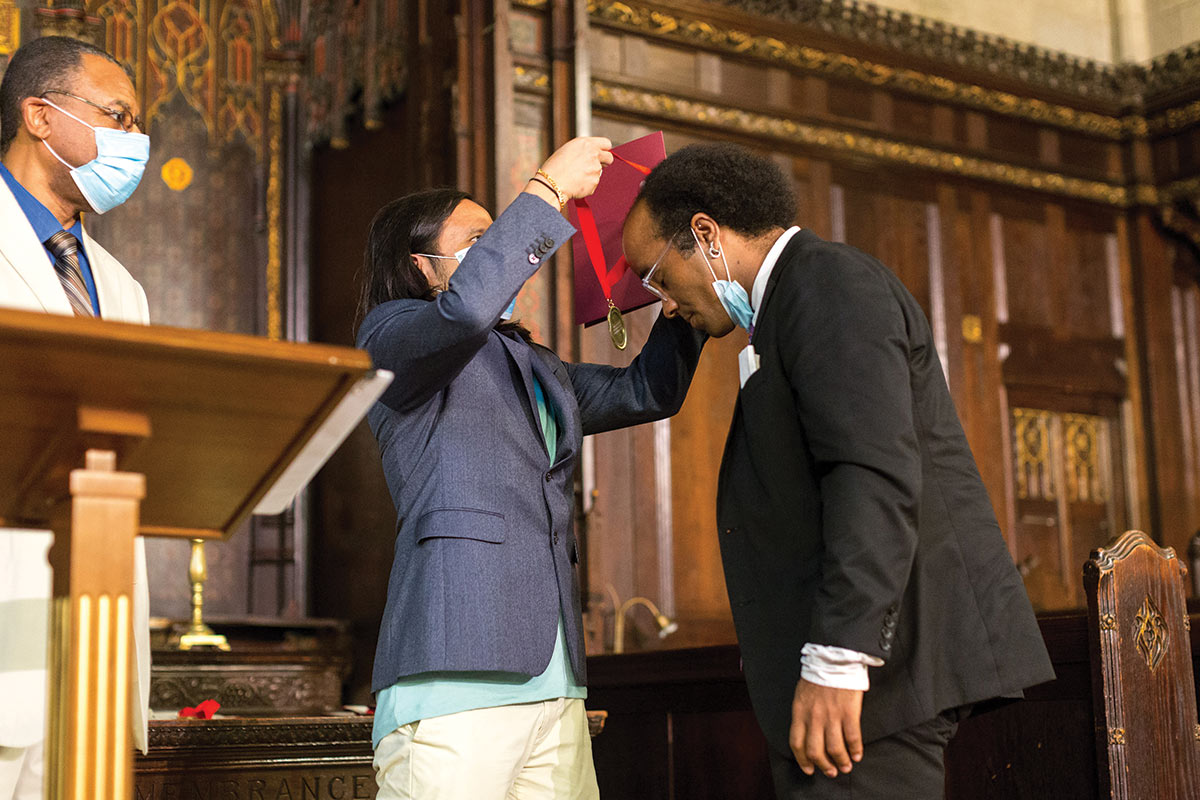 A year and three months later I graduated from The Bowery Mission. I've been able to hold down a factory job now for more than seven months. I'm also going back to school to get a degree in English with a concentration in writing and literature.
At one time, I believed I would get everything I wanted in life. Now I know that no matter what happens, to keep my composure and move forward. I am not my work. I am not my accomplishments. I am not my situations. I am not my circumstances. I am not my race. I am not the sum of everything I've completed. I now know to put God first and seek His will. My job as Andre is to demonstrate the love of Jesus Christ in my life so others can know Him through my actions and example.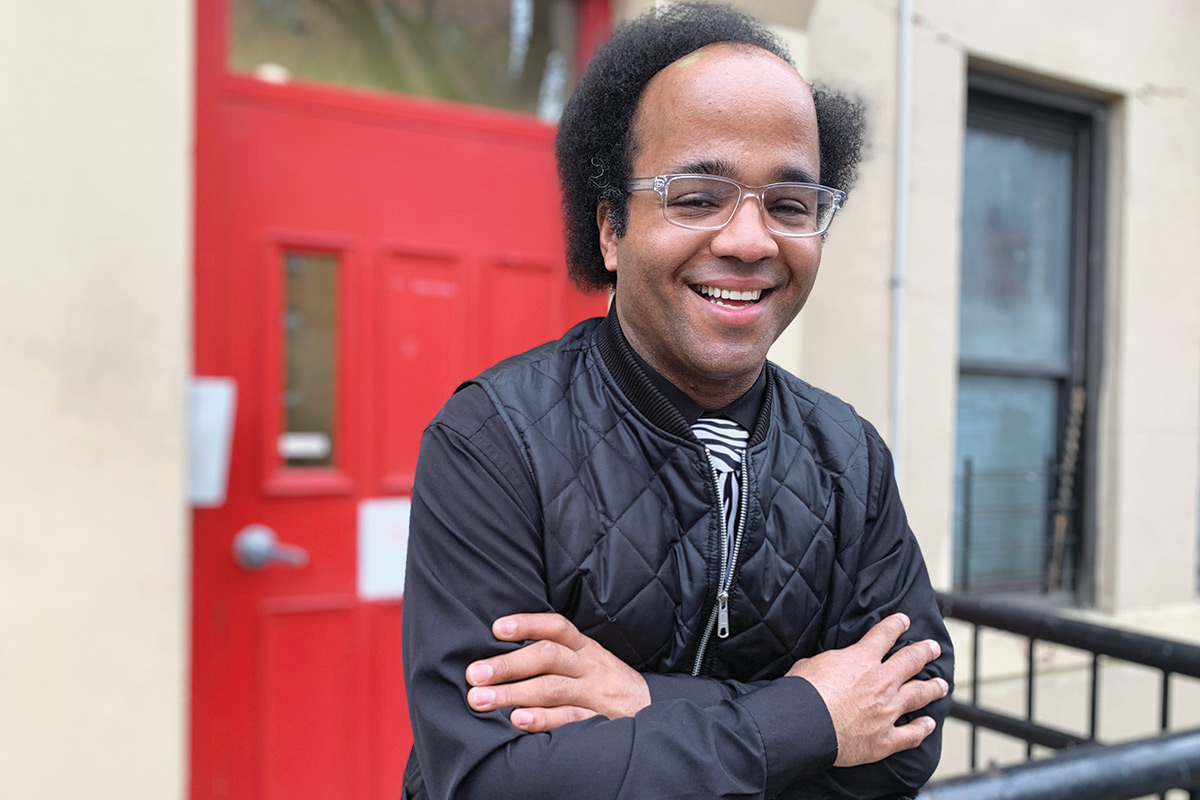 You can help others find a fresh start and true hope
Your support helps give people like Andre the opportunity to stand on their feet again and to flourish. Thank you for your compassion that makes the life-changing work of The Bowery Mission possible!