The Bowery Mission has served New York City's most vulnerable community members through hard seasons — from the 1918 flu pandemic to the Great Depression to Hurricane Sandy. Now during the current pandemic, generous individual supporters, volunteers, foundations, corporate partners and community organizations have made it possible to continue providing nutritious meals, hot showers, safe shelter and much needed care to New Yorkers in need.
Impact during the first 6 months of COVID-19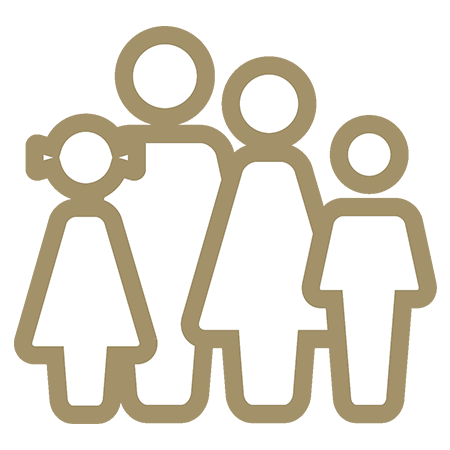 More than 25,000 donors have given to keep our Red Doors open for neighbors experiencing homelessness, hunger and other crises

More than 800 unique volunteers have served with The Bowery Mission to provide critical care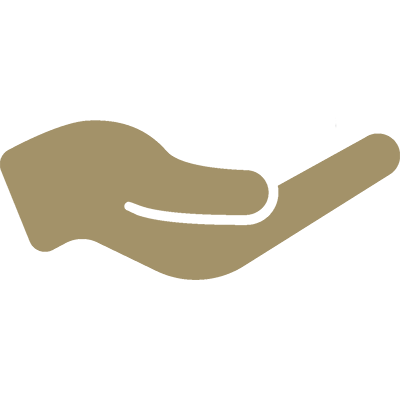 Nearly 100 partners and organizations provided significant financial and in-kind donations to support our Emergency Relief programs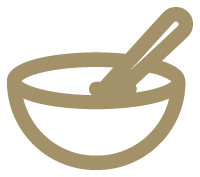 More than 180,000 meals served to nourish hungry neighbors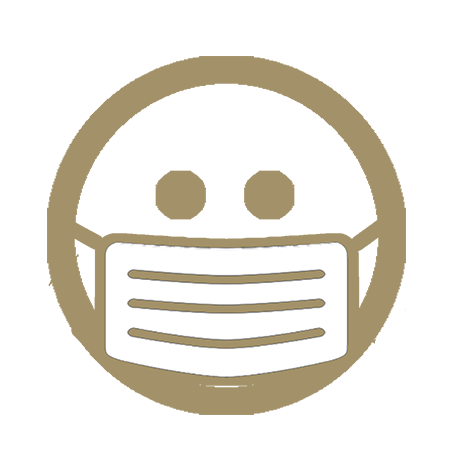 Tens of thousands of masks received from partners for our staff, guests, clients and volunteers to stay safe

More than 2,100 emergency showers and sets of clothing provided for guests to stay clean and refreshed
More than 48,500 nights of shelter provided across five campuses so neighbors in need can rest safely
"We are grateful for the many corporate partners who have generously supported The Bowery Mission through significant financial and in-kind donations to our Emergency Relief programs. These partnerships remain crucial as we work to meet the ongoing needs of people experiencing homelessness and food insecurity during such uncertain times."

— Laurie-Anne Bentley, Chief Development Officer
Major Partners during COVID-19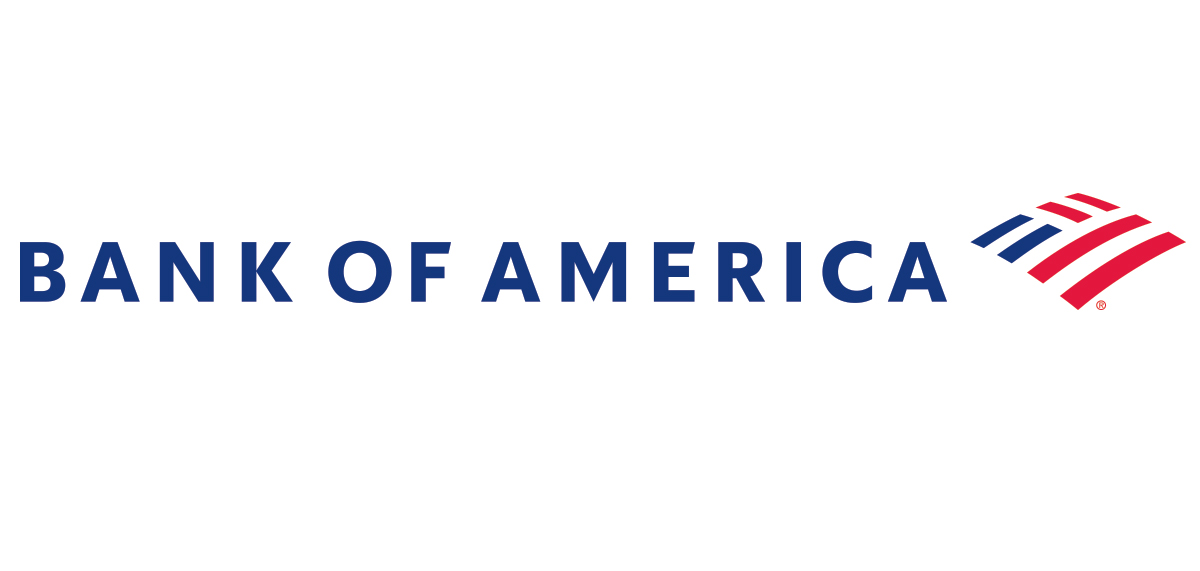 Continuing almost 20 years of partnership, Bank of America provided emergency financial support this spring to care for our most vulnerable neighbors. Local branches also organized food drives and offered virtual Better Money Habits® workshops for our residential program clients.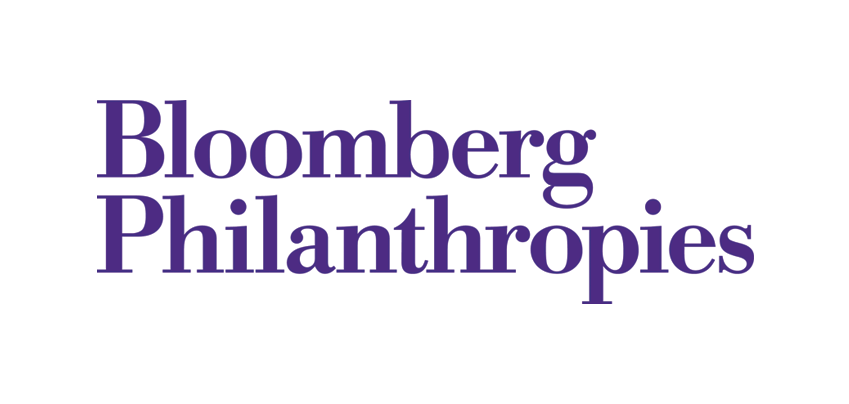 Since 2004, Bloomberg has supported both financially and in many other ways, with over 500 of its employees volunteering last year! During the pandemic, Bloomberg has been donating thousands of hot meals for our community in need and supporting our kitchen staff, in addition to organizing virtual activities for our clients.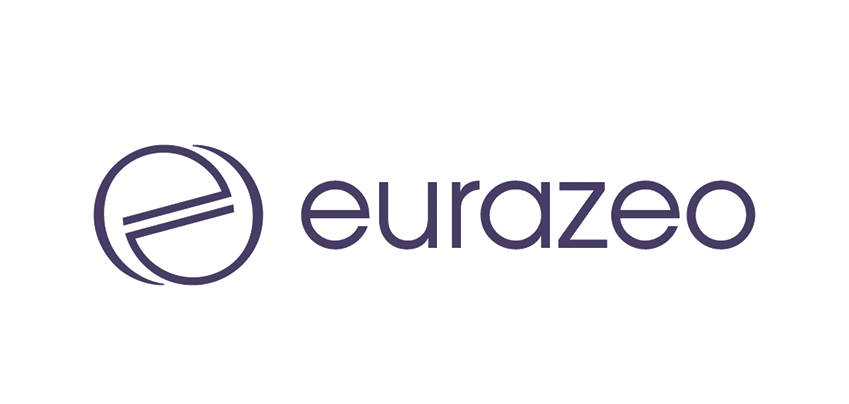 A new corporate partner this year, Eurazeo included The Bowery Mission as the New York City partner in its global solidarity €10 million fund to combat COVID-19. Alongside the significant emergency financial support from the company, Eurazeo launched an online fundraising campaign to encourage staff involvement.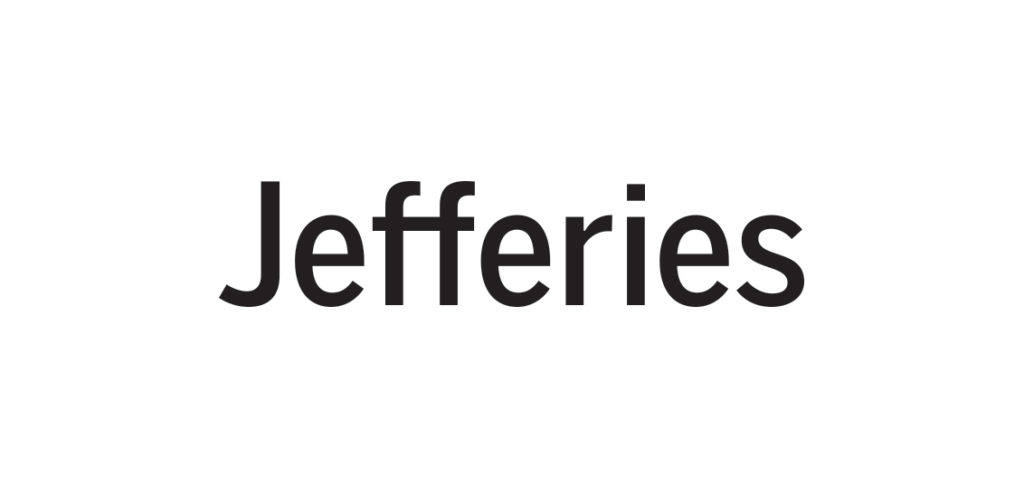 In May, Jefferies hosted a Global Coronavirus Relief Charity Day in honor of its late CFO, Peg Broadbent, who passed away from COVID-19. The firm and its staff generously gave to The Bowery Mission and other relief efforts around the world. They also invited investors to join through business trading.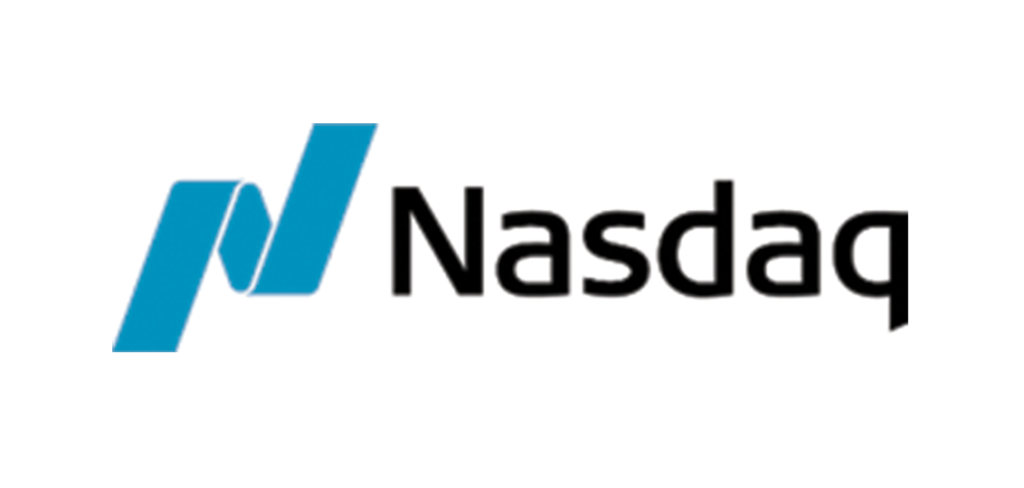 Nasdaq has been a long-time advocate of The Bowery Mission, featuring the Mission in opening bell ceremonies at its MarketSite, hosting events and volunteering as a team. While in-person partnership activities have not been possible, Nasdaq generously provided significant financial support to continue caring for our community in need.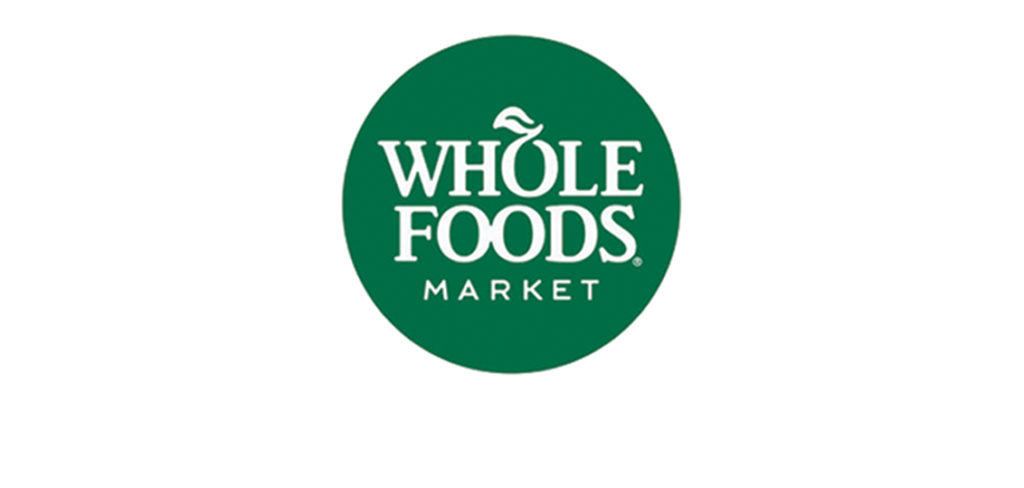 Since 2009, Whole Foods Market has provided daily food donations to The Bowery Mission from surrounding NYC stores. Most recently, they have chosen The Bowery Mission to be a partner in the "Nourishing Our Neighborhood" program, giving a brand new refrigerated van to help rescue an additional 20,000 pounds of food per week!
Supporters during COVID-19
ADP
Avalon Bay Communities, Inc.
Corcoran Group Cares
Credit Agricole
Fairfax Financial
Global Atlantic Financial Group
J.F. Lehman & Company
New York Mets
Northwestern Mutual
Orkila Capital LLC
PICTO NY
Silicon Valley Bank
Standard Chartered Bank
TrailStone Management Corp.
Wells Fargo Bank N.A.
Friends during COVID-19
AppDynamics
EagleTree Capital
Equity Residential
OneBeacon Insurance Group
Pura Vida Investments
"Over the last five years, we've had teammates volunteer more than 400 hours at The Bowery Mission….For us, the relationship is about more than just making a financial contribution, but giving our volunteering and in-kind support as well….Even during these difficult times, we've been able to stay connected."

— Connie Verducci, Market Executive, Bank of America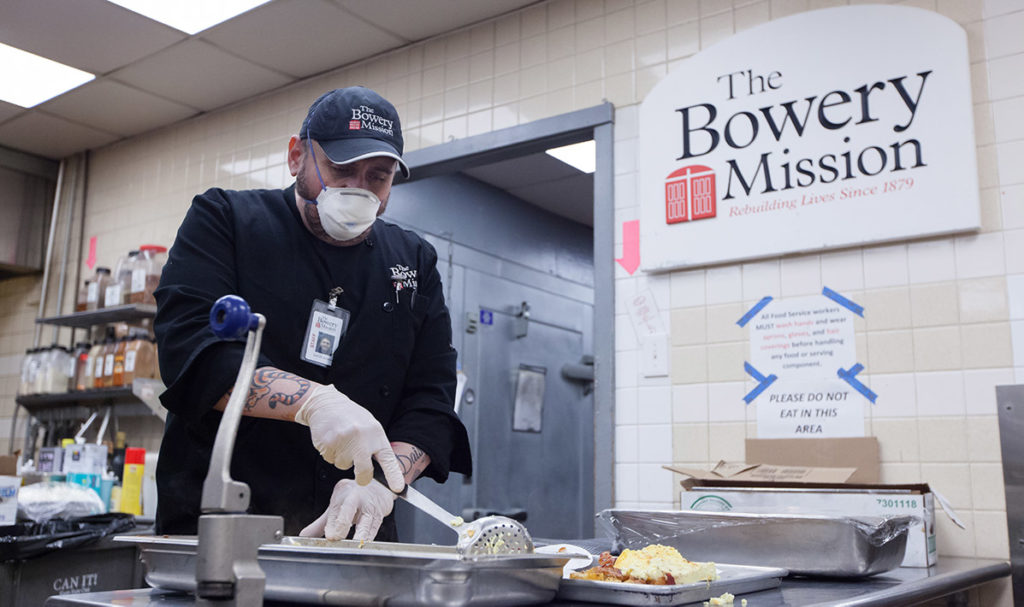 In-kind donors
In-kind donors provided critical resources that made it possible to care for hundreds of New Yorkers every day. At the onset of the pandemic, The Bowery Mission quickly adapted all of our services, including meals "to-go," emergency shelter, as well as classes and workshops for clients in Residential & Community Programs.
Donations of hot meals, fresh food, pantry items, kitchen supplies, cleaning supplies, masks and other PPE, bedding, hygiene items and more made it possible for The Bowery Mission to serve a thousand meals every day and provide other critical care when neighbors had nowhere else to "shelter in place." Thank you for this outpouring of support!
Meals & food
Ample Hills Creamery
Applegate
Ben & Jack's Steakhouse
Bird & Branch
Bloomberg Philanthropies
BouForYou
Cater2
Chick-fil-A
Chlorophyll Water
Chobani
City Harvest
Clif Bar & Company
Dig Inn
DonateNYC
Farmer's Fridge
FOOD1st
Great Performances
Hain Pure Protein
Iris Nova
Javits Center
Jetway Snacks, LLC
Karl Family Farms
La Croix
Meatless Farm
Michel et Augustin
PS Kitchen
RCano Events
Rethink
Sysco
The Goods Mart
Virtu Financial
Westfield Worldtrade Center
World Central Kitchen
Zucker's
Masks & PPE
3Sixteen
Armbrust American
Chinese American Community Group
Danecraft
Daofeng and Angela Foundation Corporation
Hanesbrands Inc.
ICAP
J.F. Lehman & Company
N95forNYC
Network for Emergencies and Relief (NEAR)
New York Disaster Interfaith Services (NYDIS)
Office of the Manhattan Borough President
Parachute Home
RGI Home
Rotary Club of Wall Street
Saturdays NYC
Saturn Five
The COVID Foundation
Zwuits
Other supplies
Bombas
Brooklinen
Checkmate Health Strategies
CWS Global
Freeosk, Inc.
Freddie Mac
GrandLife Hotels
Javits Center
Lafco
NorPak Corporation
OutsideIn
Perrigo Company
Porter Novelli
Rotary Club of Wall Street
Sofitel
UnitedHealthcare
West Elm
Fundraising campaigns
Corporate partners and community groups organized their members to share their collective generosity through online fundraising campaigns. Their creativity and determination raised over $50,000 for COVID-19 relief efforts! Thank you to everyone who participated in these campaigns, including Datadog, Morgan Stanley, Pura Vida Investments, RaisedBy.Us, Trailstone and more! Get fundraising ideas to support The Bowery Mission.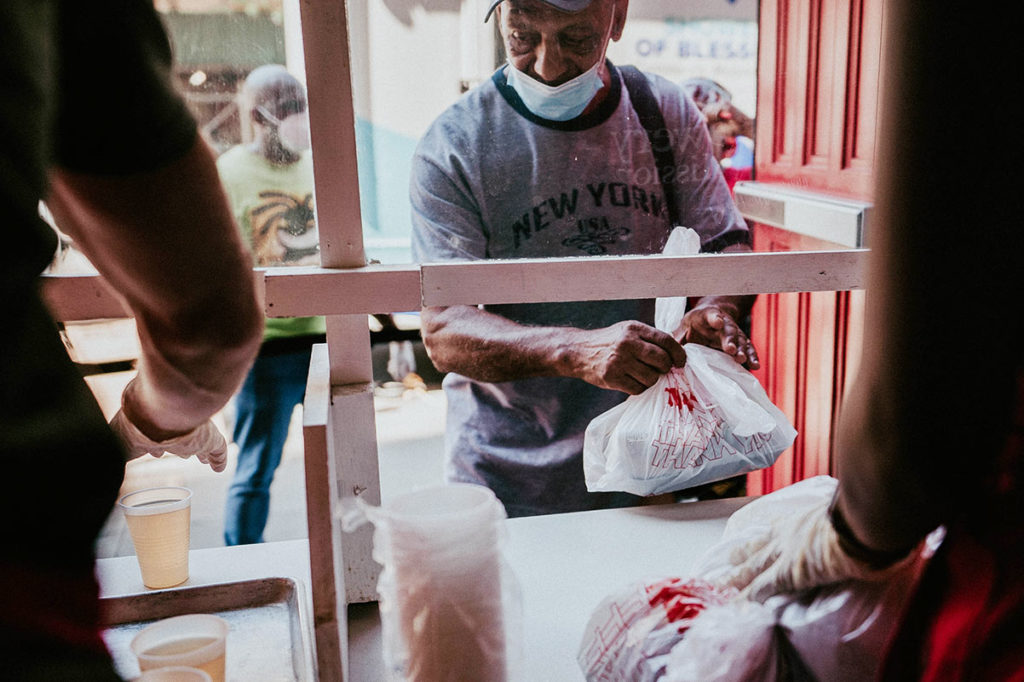 How you can provide hope & care
More than ever, it is important to demonstrate the power of community and support for neighbors in great need. For our guests and clients, new hope arises from being surrounded by people who care. You can continue to find the latest information on what we're doing in response to this emergency by visiting bowery.org/covid19.
Thank you for your partnership that brings hope and care to vulnerable New Yorkers. If you are considering how your company can partner with The Bowery Mission during this challenging time, we would be glad to discuss ideas and opportunities that align with your goals. Please visit www.bowery.org/partnerships to learn more about ways to get involved and make an impact for New Yorkers experiencing homelessness, hunger and other crises.