In 2022, The Bowery Mission is celebrating 150 years of mission work to our neighbors experiencing homelessness and hunger in New York City — a legacy of loving well. New York City has changed all around us. But the Mission is still here and committed to the same vision we had back in the beginning.
The story has become the stuff of legend. The year is 1872. Location is the slums of Water Street — a district notorious for its "river thieves, drunkards, gamblers and women of the streets." A former convict known by the name of Jerry McAuley and his wife, Maria, acquire a three-story building on Water Street and erect a sign that reads "Helping Hand for Men."
The McAuleys had a vision: a mission for all those in any kind of material or spiritual need. They would have cots to sleep on, endless bread and coffee, and prayer meetings in the evenings. No longer would people who were poor or downcast be rejected by society. Instead, they would be welcomed into a community of hope, healing and restoration.
The McAuleys' mission would become known as America's first rescue mission — a model for numerous such missions that followed across the country. In the late nineteenth century, word of its life-transforming work spread rapidly across the nation and launched hundreds of agencies committed to the same vision for sharing the love of God while meeting human needs.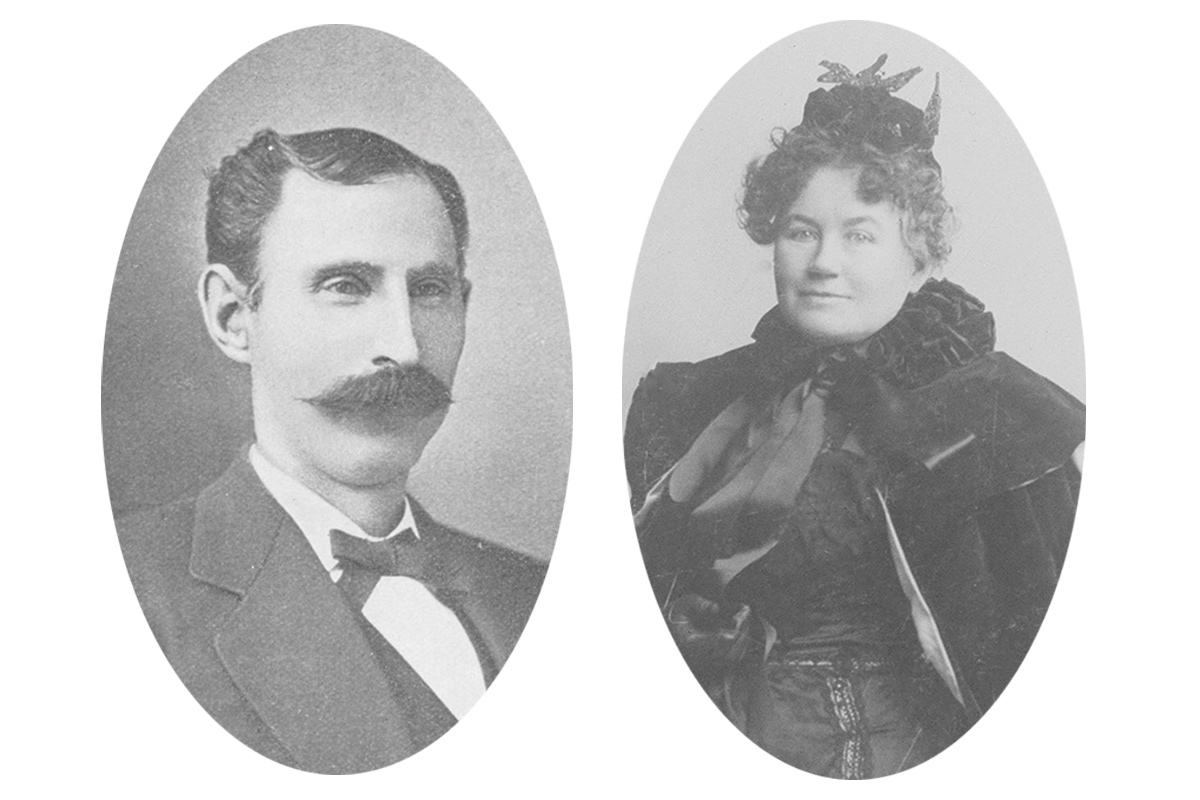 One of those missions was The Bowery Mission — located just two miles away. In 1879, the Rev. Albert (A.G.) and Ellen W. Ruliffson established The Bowery Mission with support from Jerry and Maria McAuley. Through the years the relationship between the two missions remained strong, as rescue workers bonded together in their shared vision for service. New Yorkers looking for a helping hand attended services or received lodgings at both organizations, making an easy walk between the two.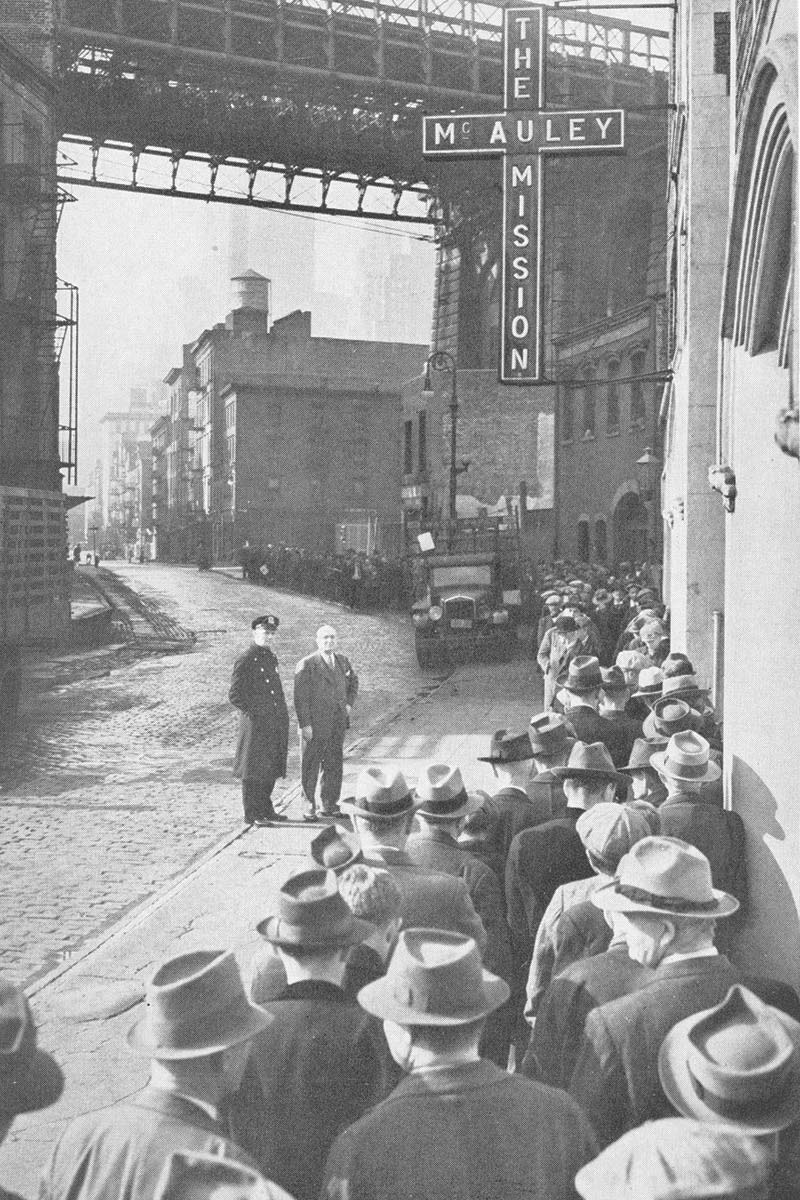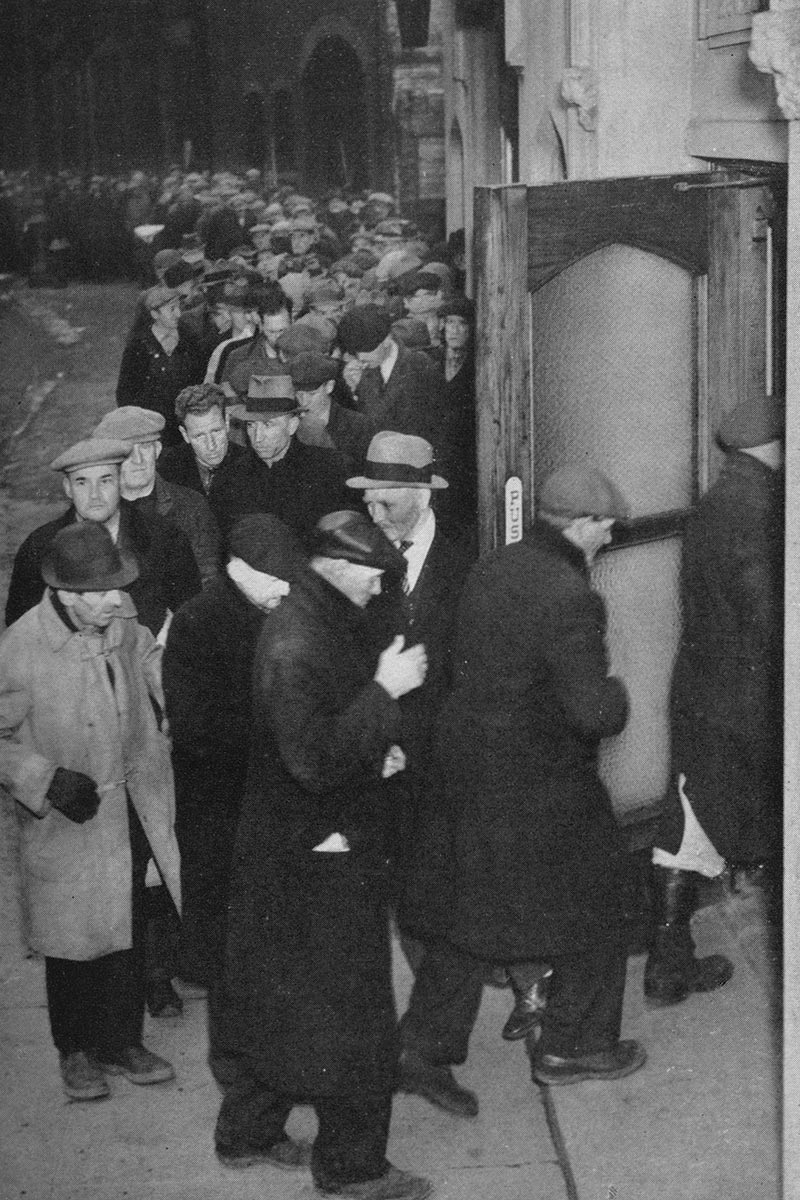 In the 1960s, the McAuley's original Mission moved to its current location at 90 Lafayette Street in Tribeca. In 2000, it was renamed New York City Rescue Mission, and in 2017, it joined forces with The Bowery Mission to leverage nearly 300 years of combined service under The Bowery Mission name.
In a way, one could say that the final destiny of the two missions has finally been fulfilled, achieving the original vision of Jerry McAuley, Rev. A.G. Ruliffson and his wife Ellen Ruliffson for a movement of compassionate service in New York City.
The McAuleys' story is our story, as it testifies to the ability of one transformed life to impact countless others from one generation to the next. What began as a story of nearly insurmountable setbacks would, through the power of faith, become a story of life transformation that continues to bear fruit to this day.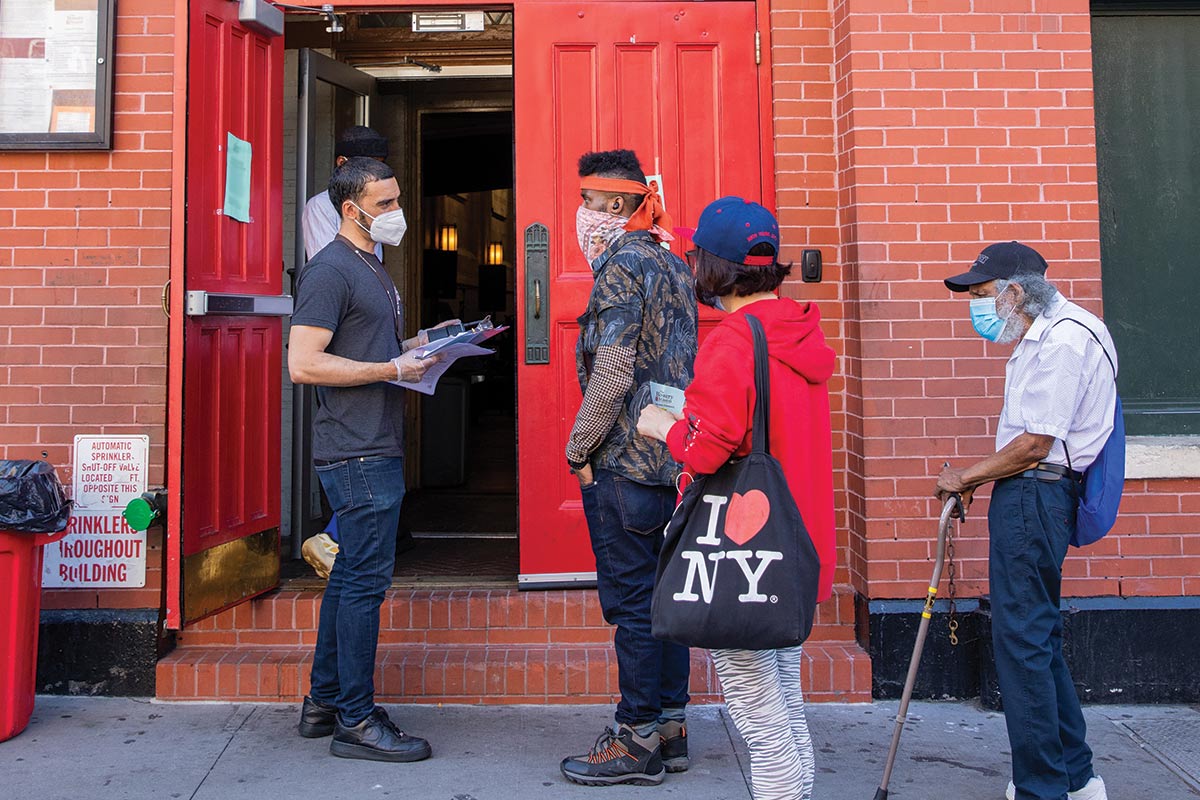 What's Next?
To this day, The Bowery Mission has remained a "helping hand" for all New Yorkers in need. And through friends like you, the Mission has become so much more — now offering life-transforming services for both adults and children. Our programs are comprehensive yet individualized, provided in the context of a caring community and deep faith.
When you join The Bowery Mission in caring about the life of one person, the ripple effect can be enormous. We see what can happen when just one person begins to live a full and flourishing life in the world, the impact they can have on their family, their parents, their kids, their neighborhoods and their workplaces as they carry that legacy of love forward.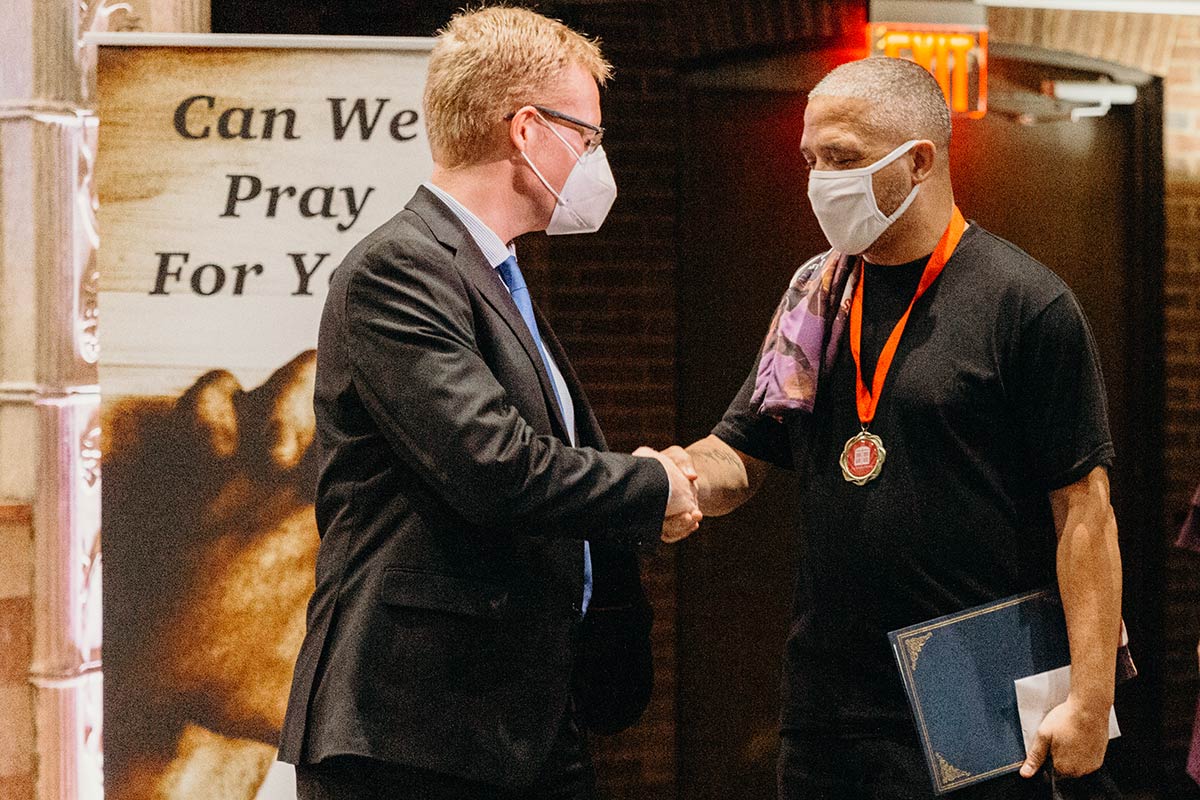 Come and see for yourself. Be a part of this legacy with us. Here are 5 ways you can join in as we celebrate 150 years of mission work:
Volunteer
Volunteers are a vital part of The Bowery Mission! Make a difference in the lives of our neighbors in need: serve a meal, help with our clothing program or tutor a child. Learn more and sign up today.
Follow Along
Receive impact stories from The Bowery Mission's archives and get our latest announcements on events and opportunities. Subscribe to our emails and follow @bowerymission.
Donate
Every day, The Bowery Mission serves hundreds of meals to neighbors in need, and any one of these meals can lead to a new life. Your generous compassion will keep our Red Doors open to provide meals and other critical care.
Start a Fundraiser
Individuals, employers, teams and community groups can multiply their impact in support of The Bowery Mission and the people we serve. Get started with your own online fundraiser.
Get Your Company Involved
Consider opportunities to rally your colleagues and organization. See ideas and next steps for corporate fundraising initiatives.
Stay tuned!
We look forward to sharing more stories of lives being changed, witnessing more life transformation in the year ahead and celebrating together 150 years!