This summer, hundreds of campers once again have the opportunity to experience the beauty of the outdoors
Since 1894, the purpose of Mont Lawn Camp has been the same: to give New York City's children a break from the city and to help them grow and change in a safe environment. It has been a place for adventure, refreshment and unforgettable experiences in the Poconos Region of Pennsylvania. Each summer, children enjoy a variety of growth-inspiring activities under the guidance of caring adults who are committed to making a difference in young lives.
Due to the pandemic, the camp was closed during the summer of 2020. In 2021 we reopened as Mont Lawn Family Camp, which invited children and their caregivers to experience summer camp in the safest way possible. We had a great time each weekend at camp with the whole family. Now, we are excited to return to our traditional week-long summer camp experience for kids and teens.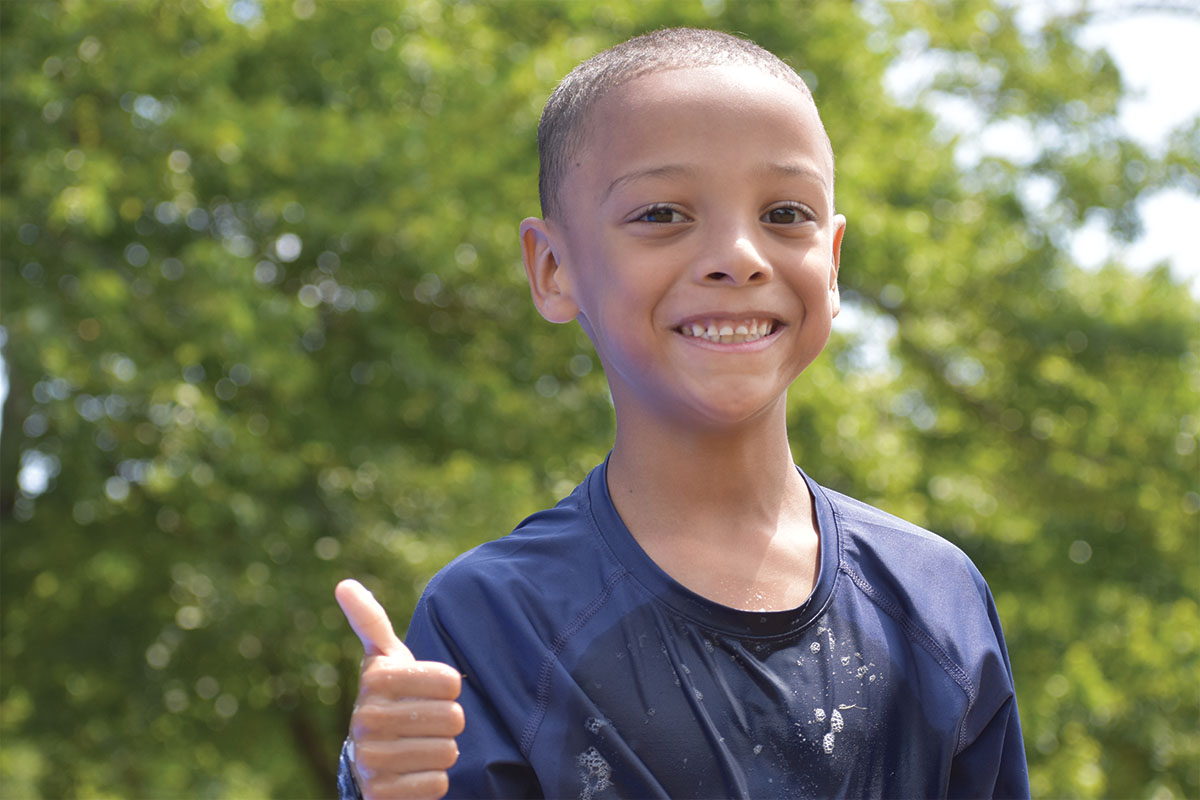 Welcoming back campers all summer long, thanks to friends like you!
This year's theme is Together Again! After so much time apart, we want to celebrate the joy of coming together in unity. Campers will make new friends, build relationships with caring mentors and be invited to experience the love of God through times of worship, Bible study and prayer — all on top of fun outdoor activities. Our incredible staff, many of whom were summer camp attendees themselves, work tirelessly to provide a positive environment for our kids.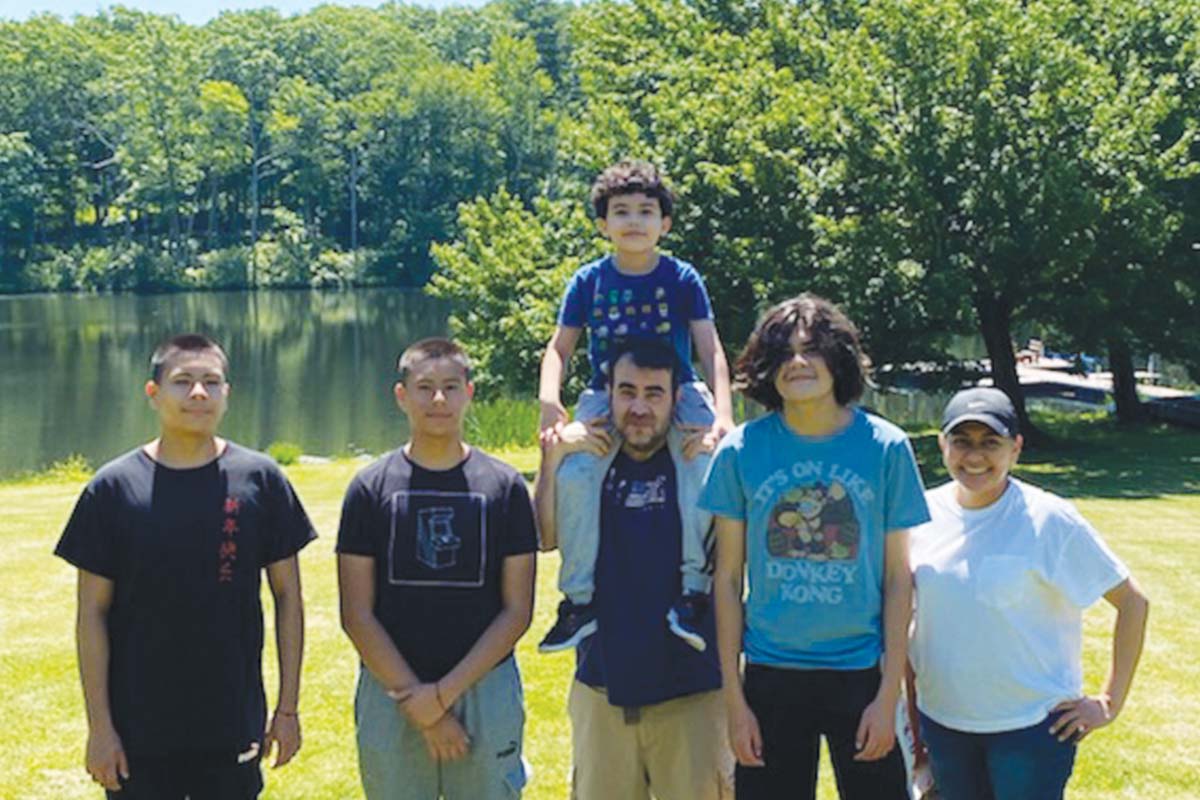 We are prepared to welcome up to 500 campers to participate across seven camp sessions between June and August.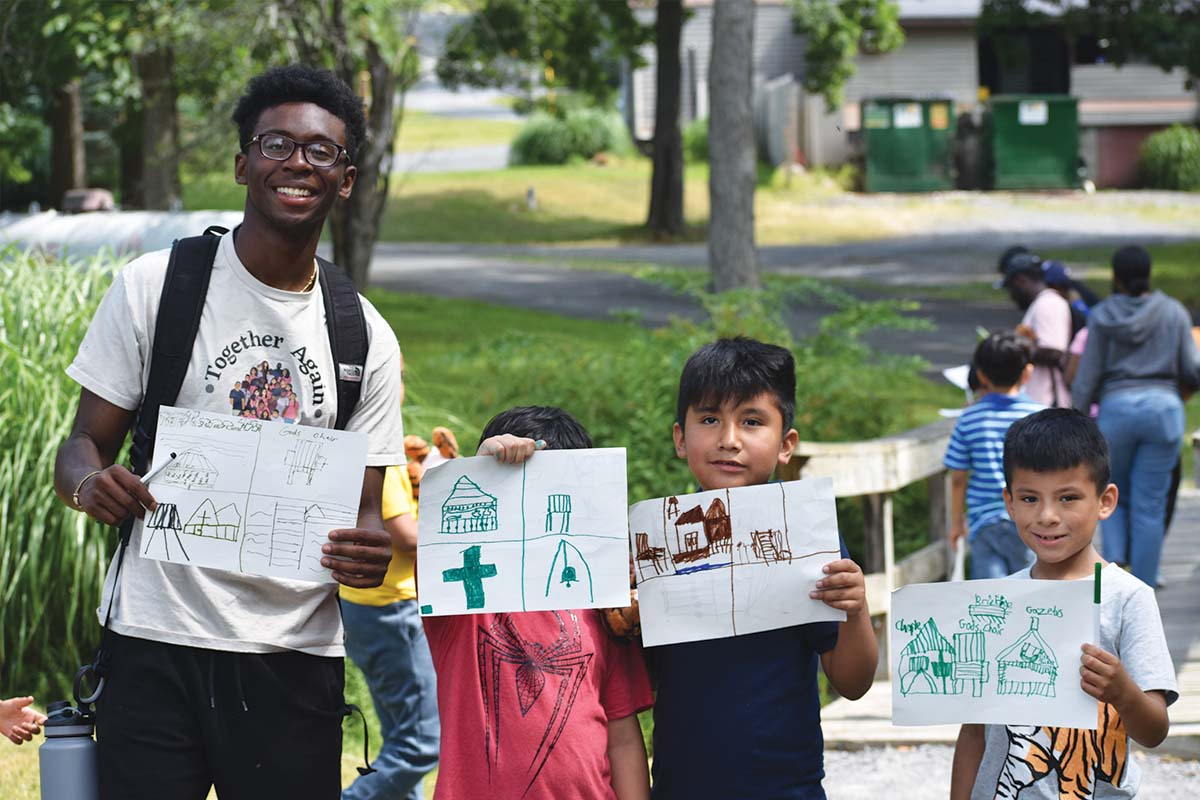 We will host various groups during special weeks, including our year-round City Camp kids from the South Bronx and East Harlem, as well as children served by partners in Philadelphia.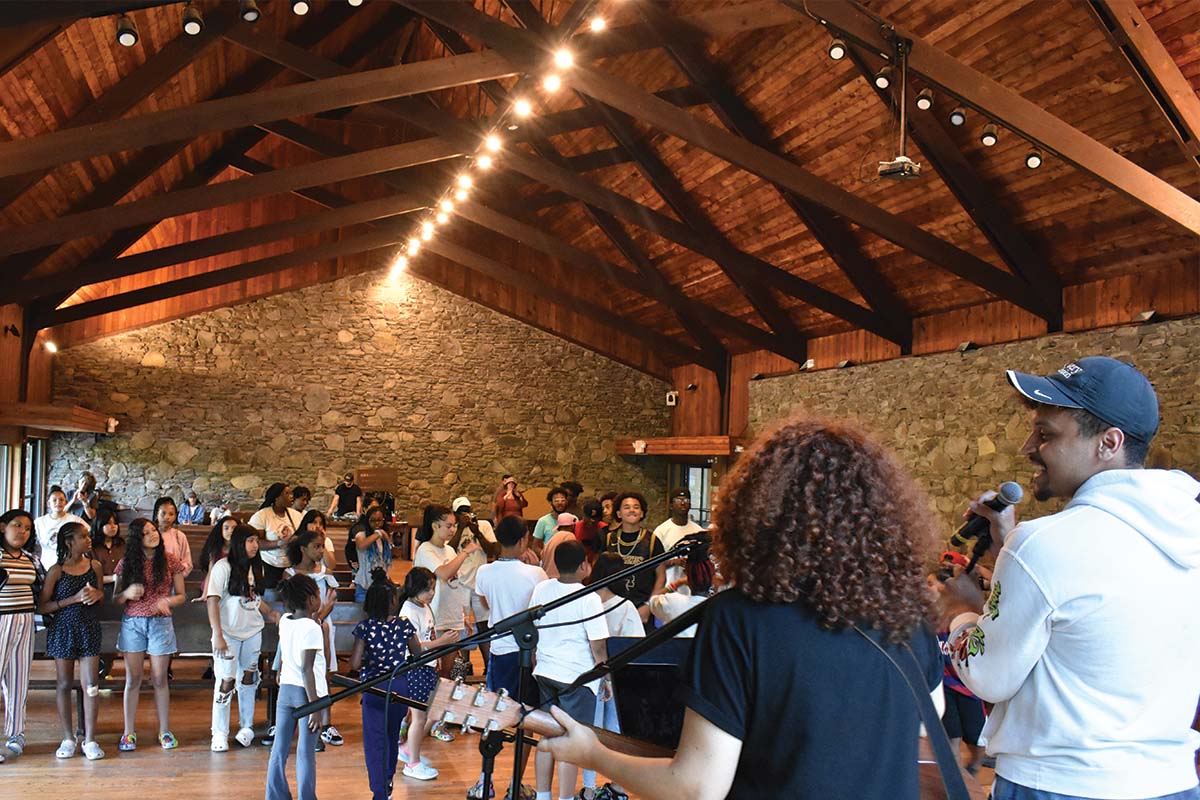 Activities include boating, swimming, arts and crafts, hiking, sports, nature center and farm, "Little Chefs," chapels and bonfires!
Participants share why they love Mont Lawn Camp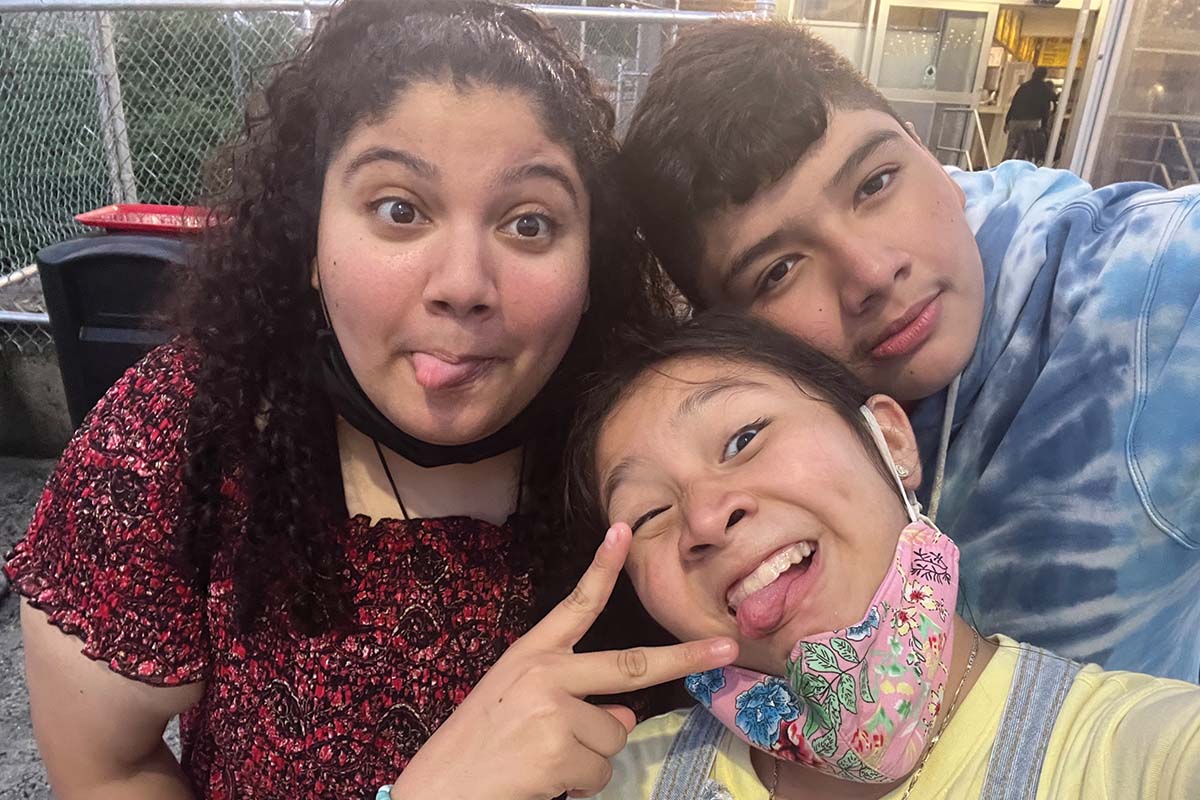 "One, it's so fun. I got to try archery. I never knew how to control a bow. Two, there's animals. We saw a deer. I saw many animals. It was nice." — Yavvi, MLCC student and camper
"I believe that even 15-20 years down the road, this will be something my kids will be able to remember and appreciate." — April, mother and participant during Family Camp week
"I started coming to this camp when I was six years old…I had a pretty rough life…but I met Jesus at this camp, and I can't believe the way Jesus has changed my life. I'm down in Florida now. I'm going to college, I'm doing music, and I wanted to come back and serve this summer." — Brandon, former camper now Mont Lawn Camp staff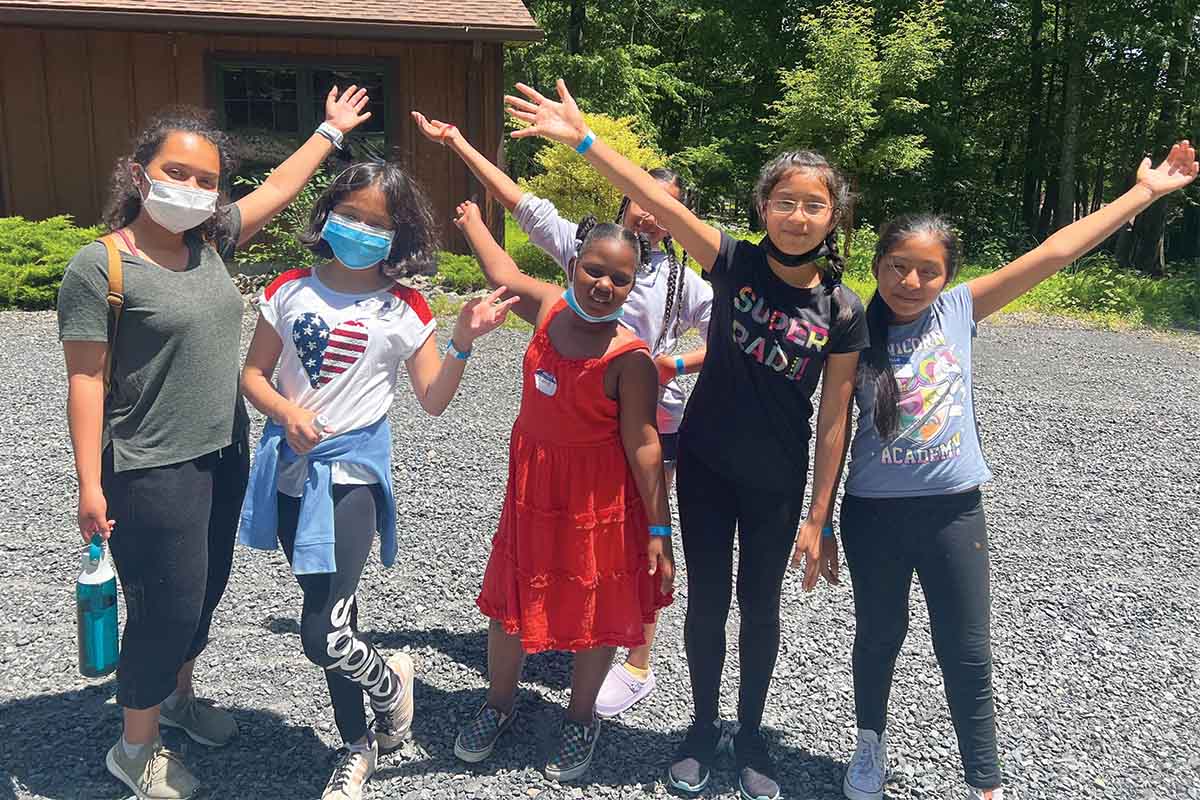 Help provide life-long memories for campers!
Your support helps make Mont Lawn Camp and our year-round programs for children possible. Thank you for enriching the lives of hundreds of kids and their parents each year.