Giving our all…in all seasons
2020 has been a year unlike any other. As we try to make sense of the various health and economic concerns, taking each day at a time is only natural.
While we've all needed time for self-care and rest, we know that the serious problems of homelessness and poverty here in New York City can't be ignored. And we must plan ahead and press on, despite the continued challenges all around us!
Every day, our Red Doors welcome the weary faces of men and women facing despair. Many have tried surviving on the streets. Others are encountering homelessness for the first time after losing jobs or facing personal crises. Hundreds of neighbors literally have nowhere else to turn for help. But through your gifts, you are here for them in their time of need.
The countless stories of lives restored at The Bowery Mission keep our faith strong. But each life renewed is possible, because of your ongoing generosity and compassion, especially during these uncertain times. I invite you to learn more about this life transformation: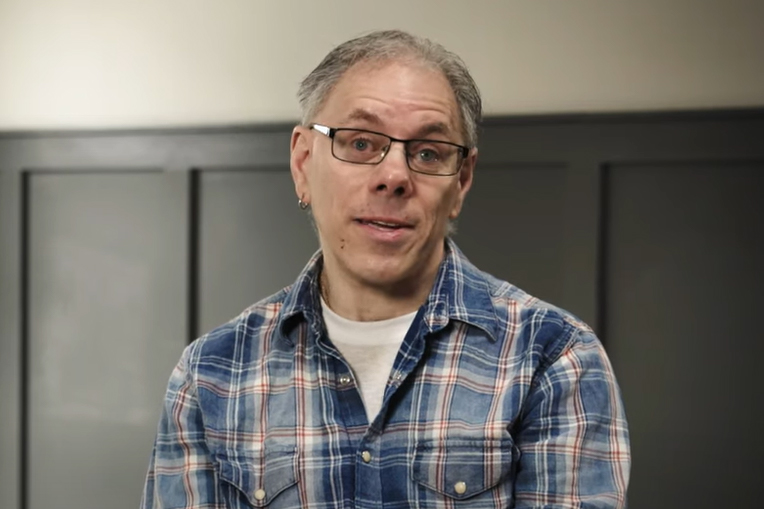 Read how Ken is finding new hope despite facing hardship.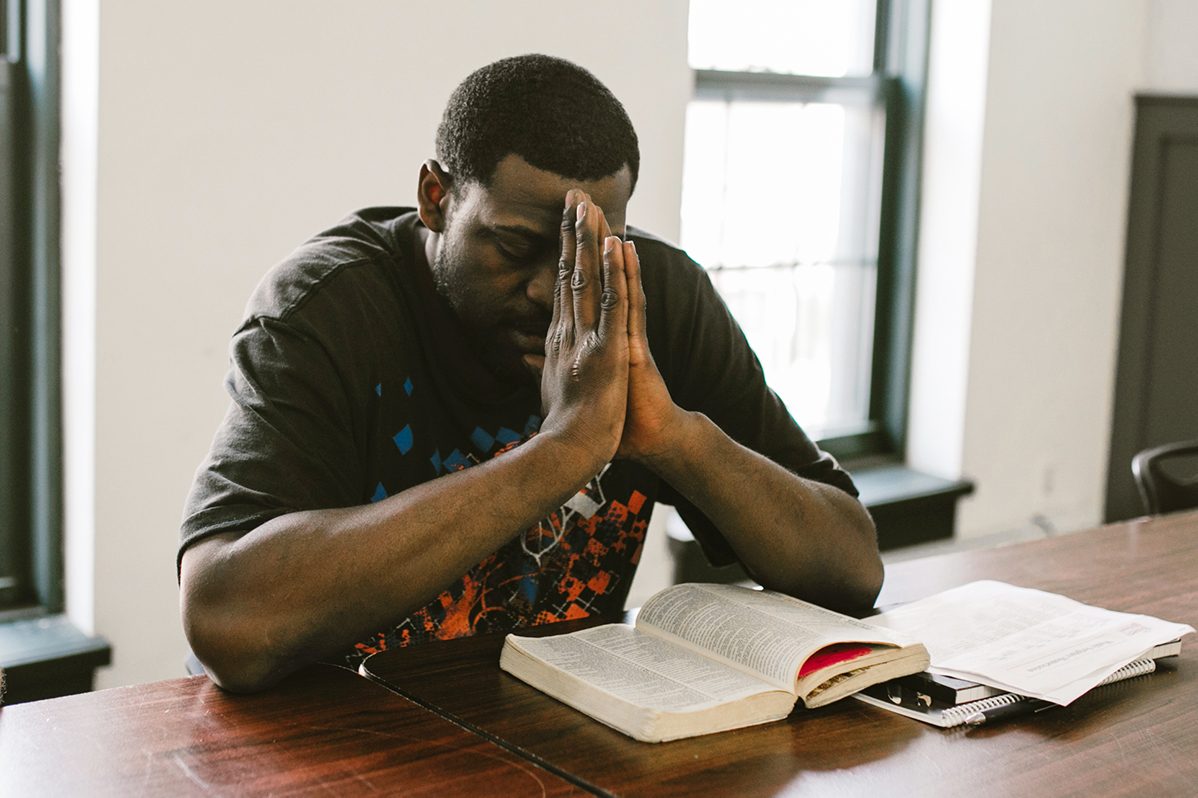 Learn about our guests' hearts of gratitude as they share experiences made possible by friends like you.
As the weather gets colder and more neighbors need our support, your help will matter more than ever. Guests will need warm meals and critical care, in addition to guidance in finding meaningful work, reassurance of their abilities and faith that tomorrow can be brighter than today.
Thank you for giving generously so that all can have hope this season.

James Winans, CEO